Before you begin this process you must be logged into the desktop of the server with the Administrator account you were given.
If you don't know how to access the desktop or if you do not know your administrator account information please stop the process and call Swizznet support at 1-888-794-9948
We are here to help you!
Click Start
Locate Command Prompt and click on it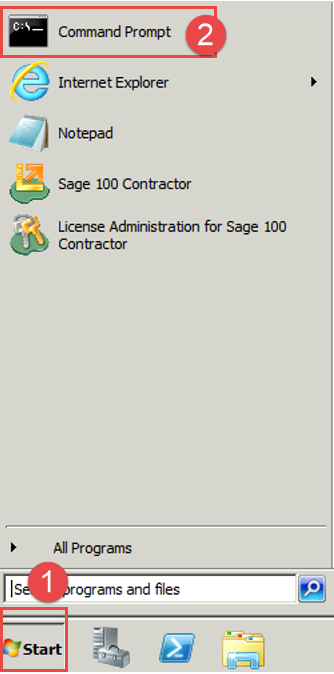 Type: change user /install as shown
The server should now say: "User session is ready to install applications".
Do not close the command window you will use it in the last step!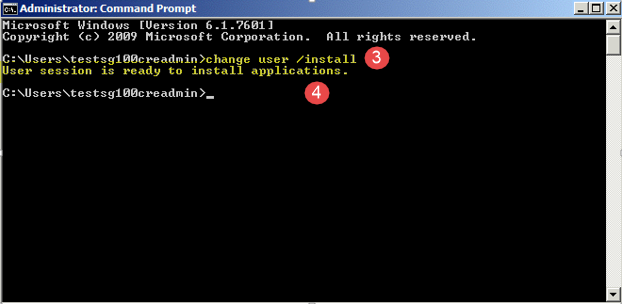 Click on Start
Locate "Sage Advisor Update" as shown in this image: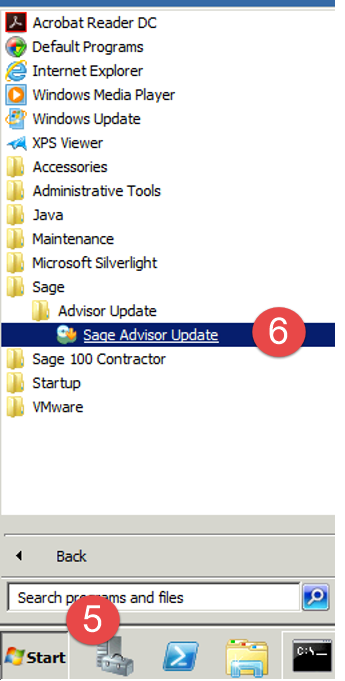 Select the update you wish to install by checking the box next to it.
Click Download and Install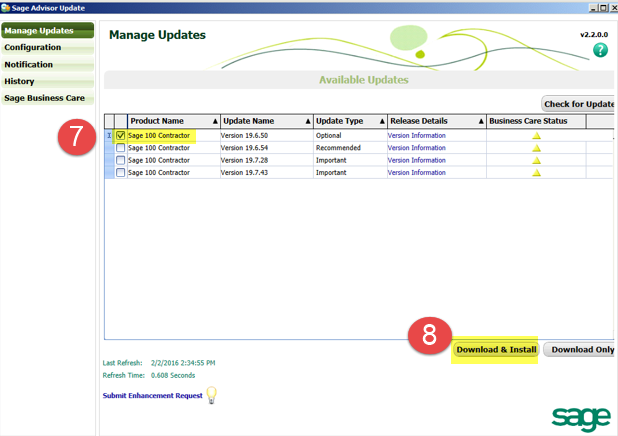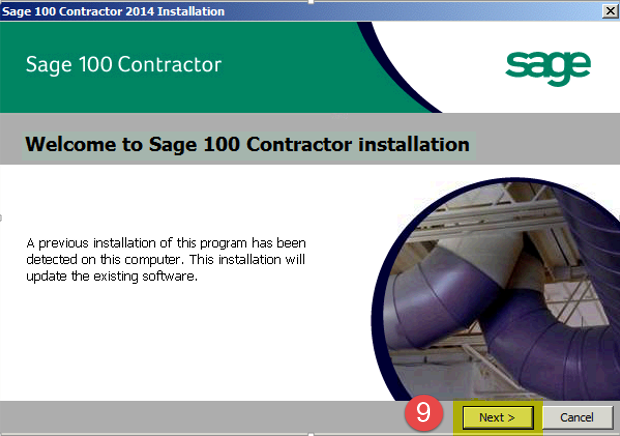 Select "This computer will by my Sage license server"
Click Next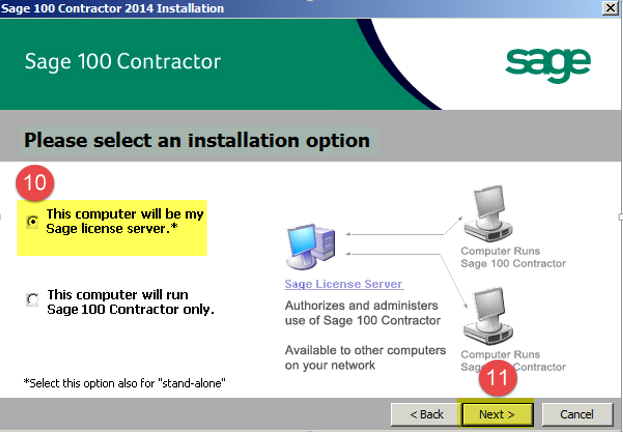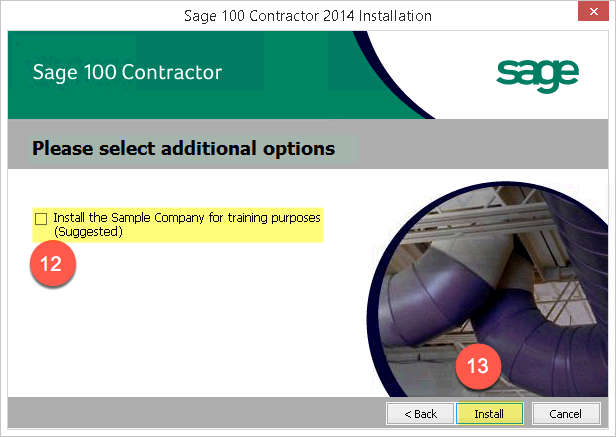 The install will now run, depending upon the update this may take several minutes ….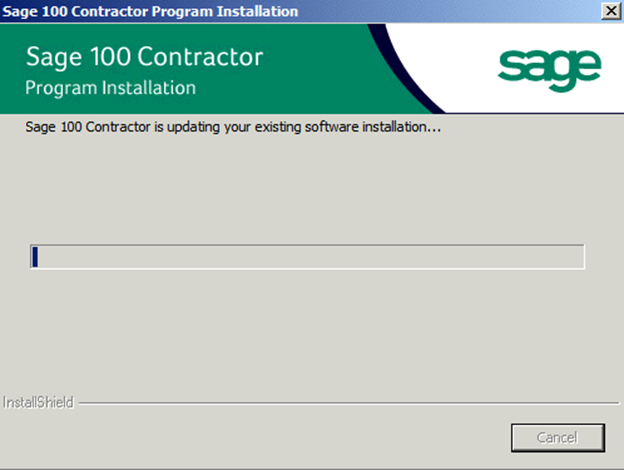 Once the installation is complete you will see this screen – click Finish.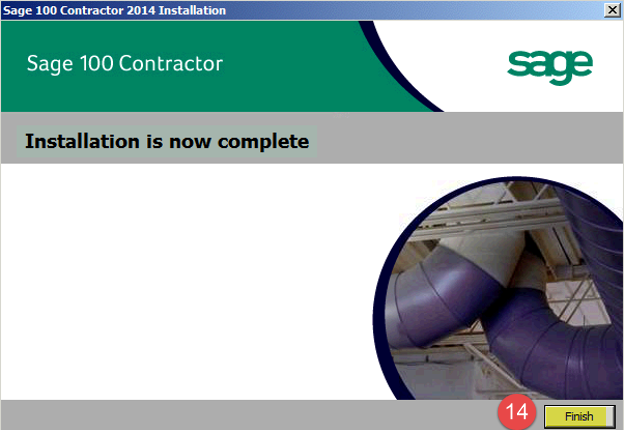 This step is very important!!! Once the install is complete return to the command windows and type:
change user /execute
The server should now say: "User session is ready to execute applications".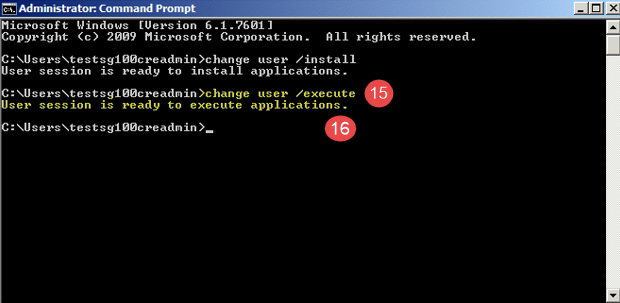 You are done!
The following screenshots are from Sage 100 Contractor 2016 the above process still applies.