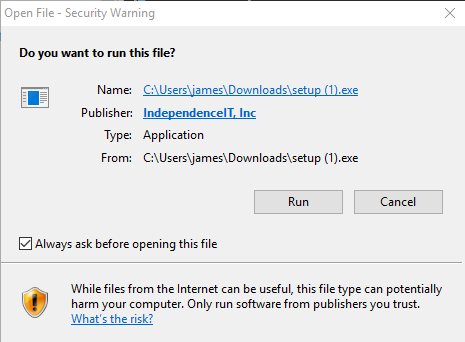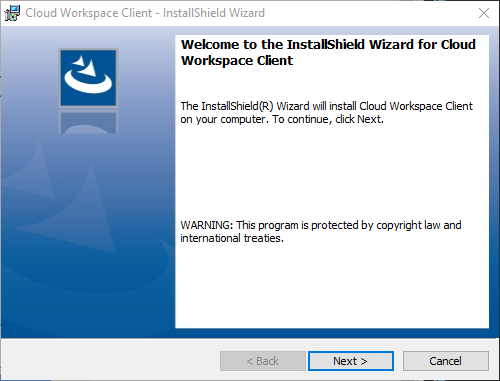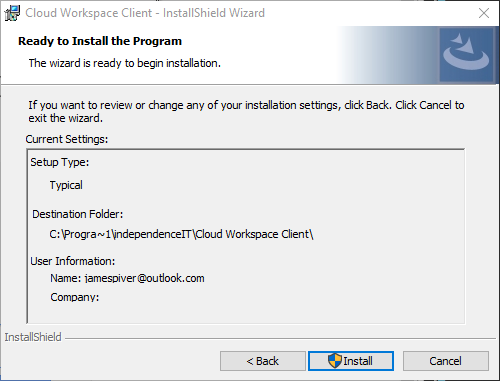 Select finish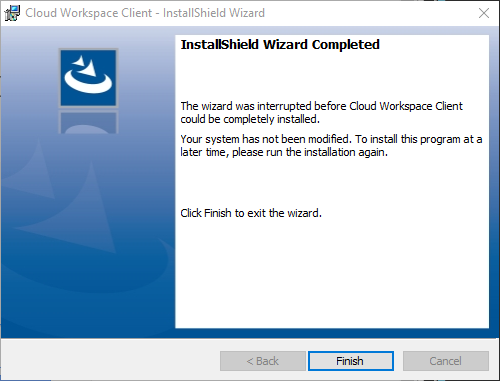 Once this finishes you'll be prompted to install Thinprint.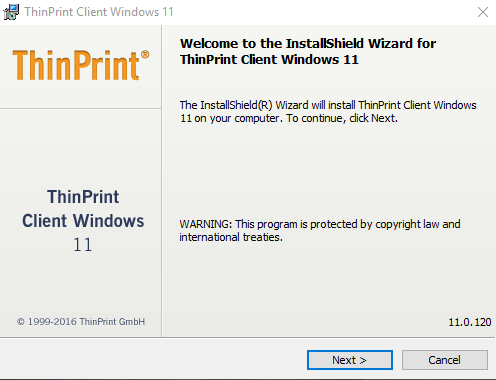 Next.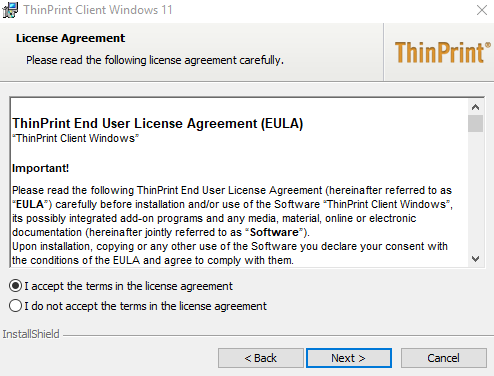 Accept then Next.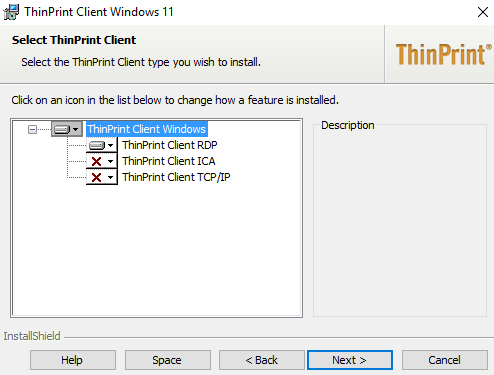 Confirm that Thinprint Client RDP is selected!
Next.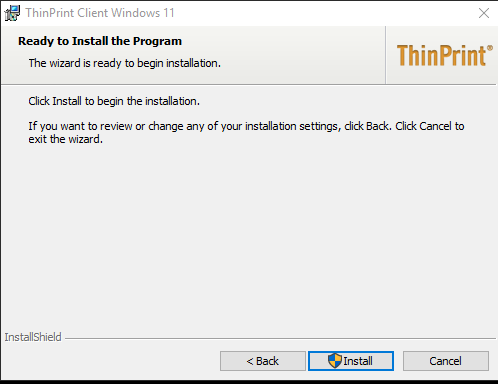 Next again 
You will be prompted to begin the install.
Please click Yes or OK to any security popups.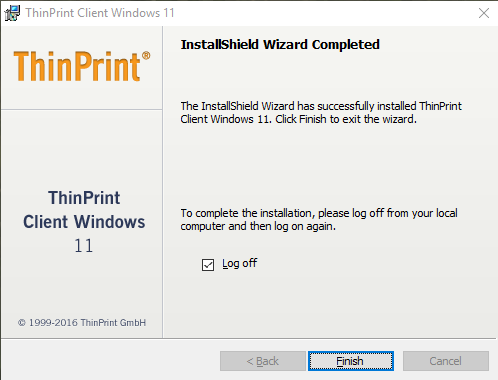 You will need to log off and back into your user. 
This will ensure you have full printing capabilities on Swizznet.
Click here to learn how to access your Cloud Workspace. 
Questions? 
Contact our support team for assistance.