To access your remote apps via your mobile device you'll need to download and use the Microsoft Remote Desktop app. Make sure to download the most recent version.

On your device browse to signin.swizznet.com
Select Launch Microsoft Remote Desktop: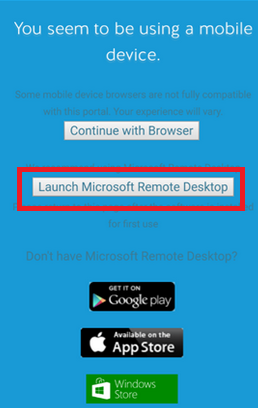 Accept the terms: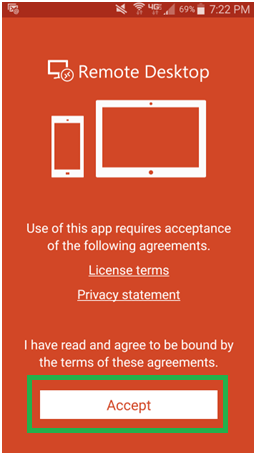 Click the + to add your connection: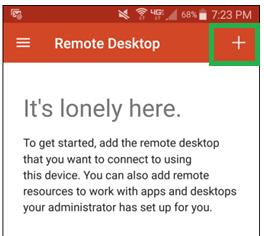 Select Remote Resource Feed: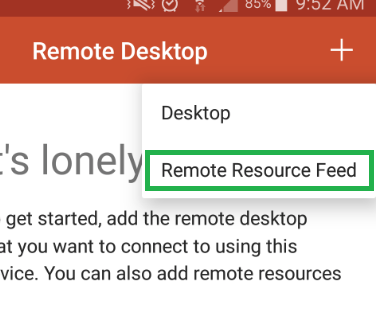 Paste the Feed address in (in Welcome e-mail, or via CWS Dashboard) This is specific to your company and the admin for your company will have it, or you can reach out to sales@swizznet.com to request it.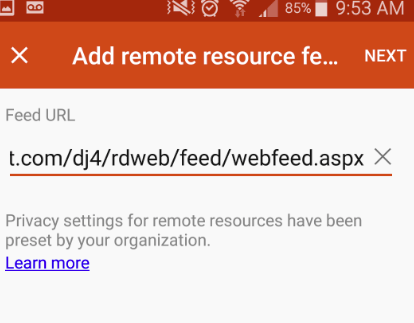 Select Add User Account: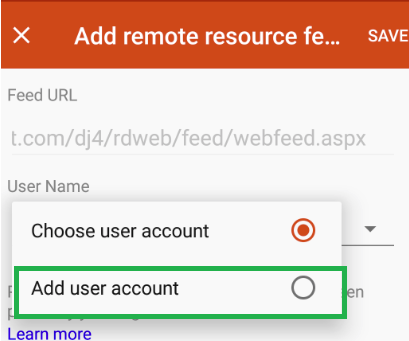 Enter your user name and password, then click Save: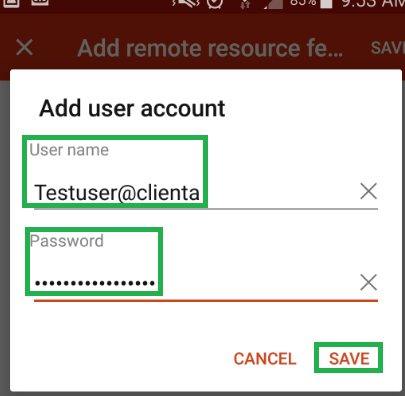 You are now ready to launch your applications. Click on the APPS tab to see your available applications.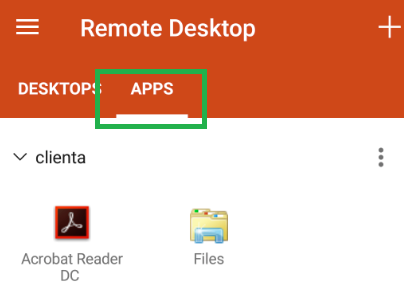 If you have any questions please contact us for assistance.