Update Your Citrix Receiver 
 At Swizznet security and premier customer service are our top priorities. In order to follow security and PCI compliance guidelines, users must upgrade to the newest version of Citrix Receiver. The deadline to upgrade has been extended to Friday, August 4, 2017. 
WHO: People who use application icons from your desktop (This does not apply to those logging in via the web portal)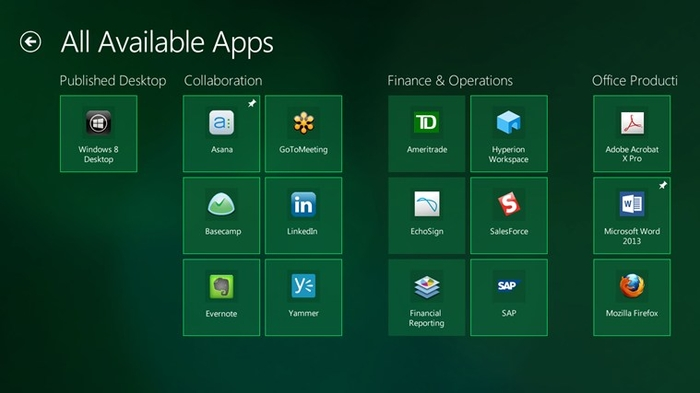 WHAT: Security changes require that you use the latest version of Citrix Receiver and that you're using apps.swizznet.portal to access your applications from the cloud  
 WHEN:  By Friday, August 4, 2017
Follow the Quick Three Step Process 
1. Check Your Current Receiver Version
Locate the Citrix Receiver icon (small black icon with white semi-circles) in your system tray
Right click the icon and select Advanced Preferences
Within the About section, make note of the current version. If you have Windows version 4.7 or MAC version 12.6, you do NOT need to make any changes to your receiver at this time.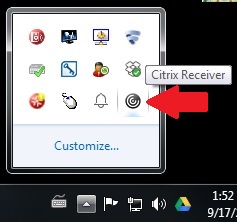 2.  Download & Install Citrix Receiver
Click the Download Receiver box to start the download
Once the download completes, double click on the downloaded file, accept the license agreement and select install  
Once the installation completes, select Finish or Close
You can now restart your web browser and access the applications from the application portal 
3.  Download & Run the Swizznet_Receiver_Setup.cr File
 A small file will download on your device. Double click the file (shown below)
 Select add when the permission pop-up is displayed 

 The Swizznet login box will open  
Please use your Swizznet credentials to log in and access your cloud applications
To add the icons to your start menu select details and add the application to your Favorites
Click here to add them to a folder on your desktop or start menu 
That's all there is to it.  If there are ever any issues, please do not hesitate to reach out to our support team.