Update Your Citrix Receiver 
 At Swizznet security and premier customer service are our top priorities. In order to follow security and PCI compliance guidelines, users must upgrade to the newest version of Citrix Receiver and configuration.
WHO: People who use application icons from your desktop or via the Receiver directly (This does not apply to those logging in via the web portal)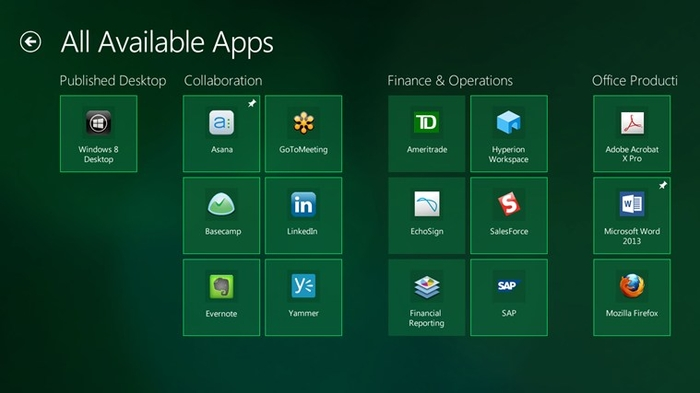 WHAT: Security changes require that you use the latest version of Citrix Receiver and that you're using our new configuration in your receiver to access your applications.
Follow the Quick Three Step Process 
1. Check Your Current Receiver Configuration
 Locate the Citrix Receiver icon (small black icon with white semi-circles) in your system tray
Double click the icon to open the Receiver.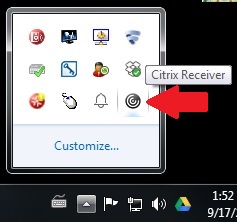 Once the Receiver opens, if it has a green background as pictured below, proceed to Step 2 for configuration update. If it has a white background you are all set and nothing further is needed.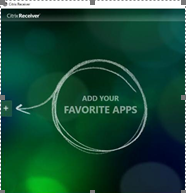 2. Remove Current Account

In the Receiver go to the menu drop down in the upper right corner and select Accounts.
In the next screen check the box for the currently configured account and click Remove.
 3. Download & Run the Swizznet_Receiver_Setup.cr File
 A small file will download on your device. Double click the file (shown below)
 Select add when the permission pop-up is displayed 

 The login box will open  
Please use your Swizznet credentials to log in and access your cloud applications
To add the icons to your start menu select details and add the application to your Favorites
Click here to add them to a folder on your desktop or start menu 
That's all there is to it.  If there are ever any issues, please do not hesitate to reach out to our support team.