How to use Transaction Pro: Importer
Getting started with Transaction Pro: Importer is easy.
If you do not already have access to it, you can always setup access via the Marketplace or by contacting sales@swizznet.com.
After Transaction Pro has been added to your account, login and first launch QuickBooks first and log into your company file. 
Next open Transaction Pro Importer

Open it up! You should see the below: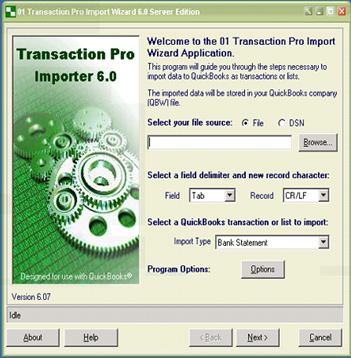 Once here, click on BROWSE.  This will open a window to help you locate the file you want to import.  (the below is just a sample)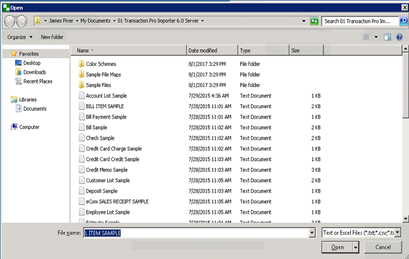 Locate your file and click open.
From here, you can continue with the import or make alterations.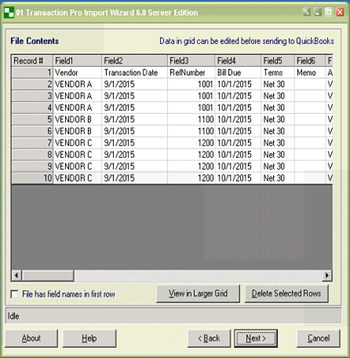 Click next when ready. 
This next section will require you to manually match fields before you can continue.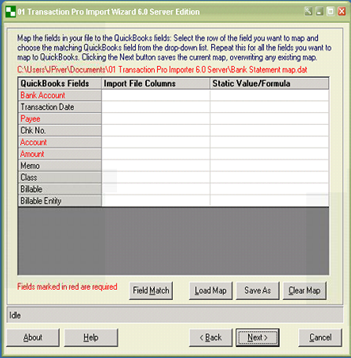 Once you have finished any needed changes, click Next. 
Add in any pertinent information and click FINISH!
Lets click OK here.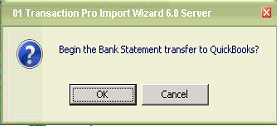 OK here also.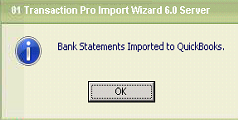 Now go back to your QuickBooks file and verify your data has been imported correctly.
If you need to reach out to Transaction Pro support go here - https://support.transactionpro.com/home/