Moving data from your local computer into your Cloud Workspace
Moving data between your Cloud Workspace and your local computer is as easy as it is handy!
This method is for daily moving of files and not for large quantities of files or migrations. If you have a large quantity of files or data click here for FTP instructions.
Log in to your Cloud Workspace.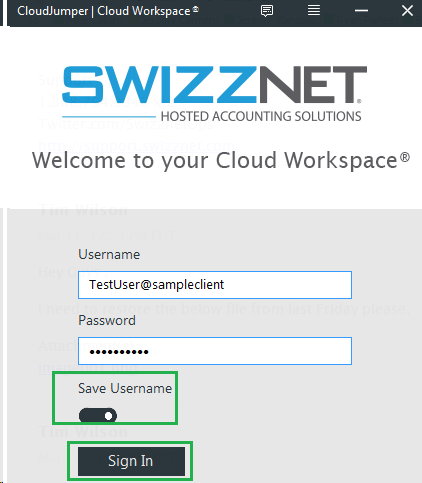 Click on Applications:

Your list of available applications will load: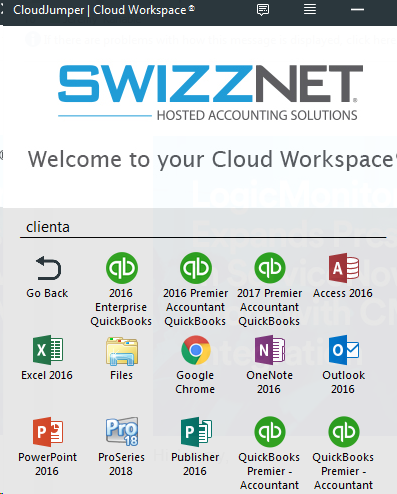 Once here, click on the 

icon to open windows explorer.  
Once you click Files you will see this window.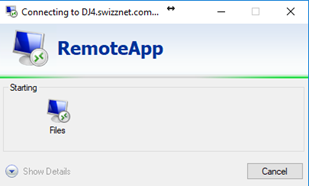 Let it load until your app appears. In this case, it will be a file explorer window.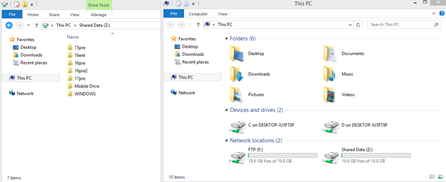 In your window, find the file/folder that you want to move.  Right click on it and select copy.
You can copy and paste to and from your local computer windows explorer and desktop, directly to the windows explorer on your Cloud Workspace.
Next, browse to the location you want to save this to then right click in an empty area and paste in your destination.  
Done!