Applies to: Citrix Receiver or Workspace, Windows and Mac OS
Prerequisites: Installed Citrix Receiver or Workspace application
Procedure
Launching Applications
Open Citrix Workspace application and login if necessary.
Citrix opens to the FAVORITES tab. If you do not see your application select APPS at the top of the Citrix window and click it.

A Citrix activity banner will appear indicating that your secure session is being established to the requested application. This may take up to 60 seconds the first time you launch an application.


Adding Shortcuts to Swizznet Applications on Your Desktop
For an application shortcut to appear on your Windows Desktop or Mac Launcher the app must first be added to the FAVORITES page of Citrix.
Click on the APPS page in the Citrix Workspace application.
Click the word "Details" that appears next to each icon.
Click Add To Favorites button.
Windows
To get Swizznet application shortcuts to appear on your Desktop right-click on the Citrix icon in the Windows System Tray to open the Citrix context menu then select Advanced Preferences.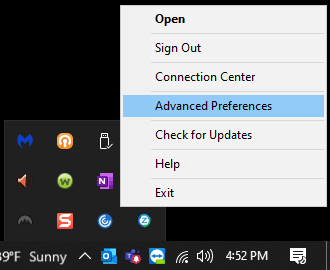 Click Shortcuts and Reconnect.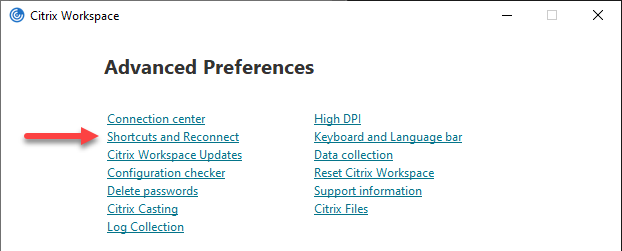 Click the checkbox next to Show Applications on Desktop then click the OK button.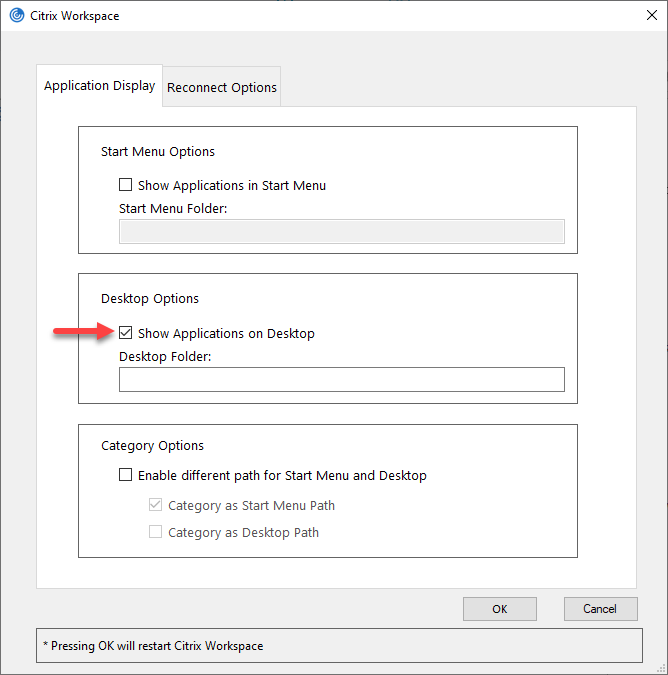 Your Swizznet applications on the Favorites page will appear on your Desktop after Citrix restarts.
Like any other icons you can drag these icons to your toolbar or wherever you wish to keep them.
Mac
Any Applications that you will want to access from your Launchpad or Dock, you will want to add to your favorites page. You will select "Details" to the right of the Application you wish to utilize in those locations.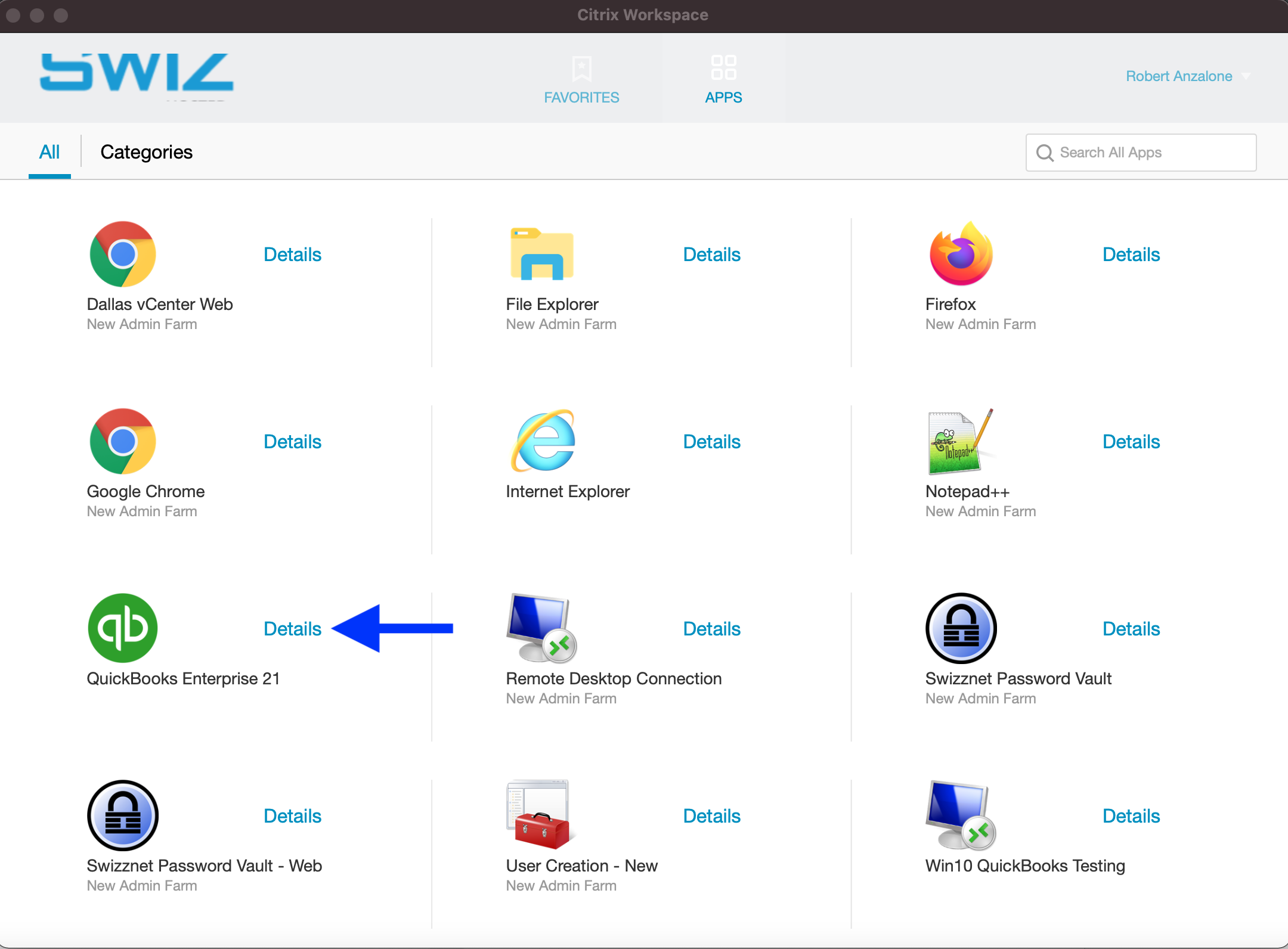 Select "Add to Favorites"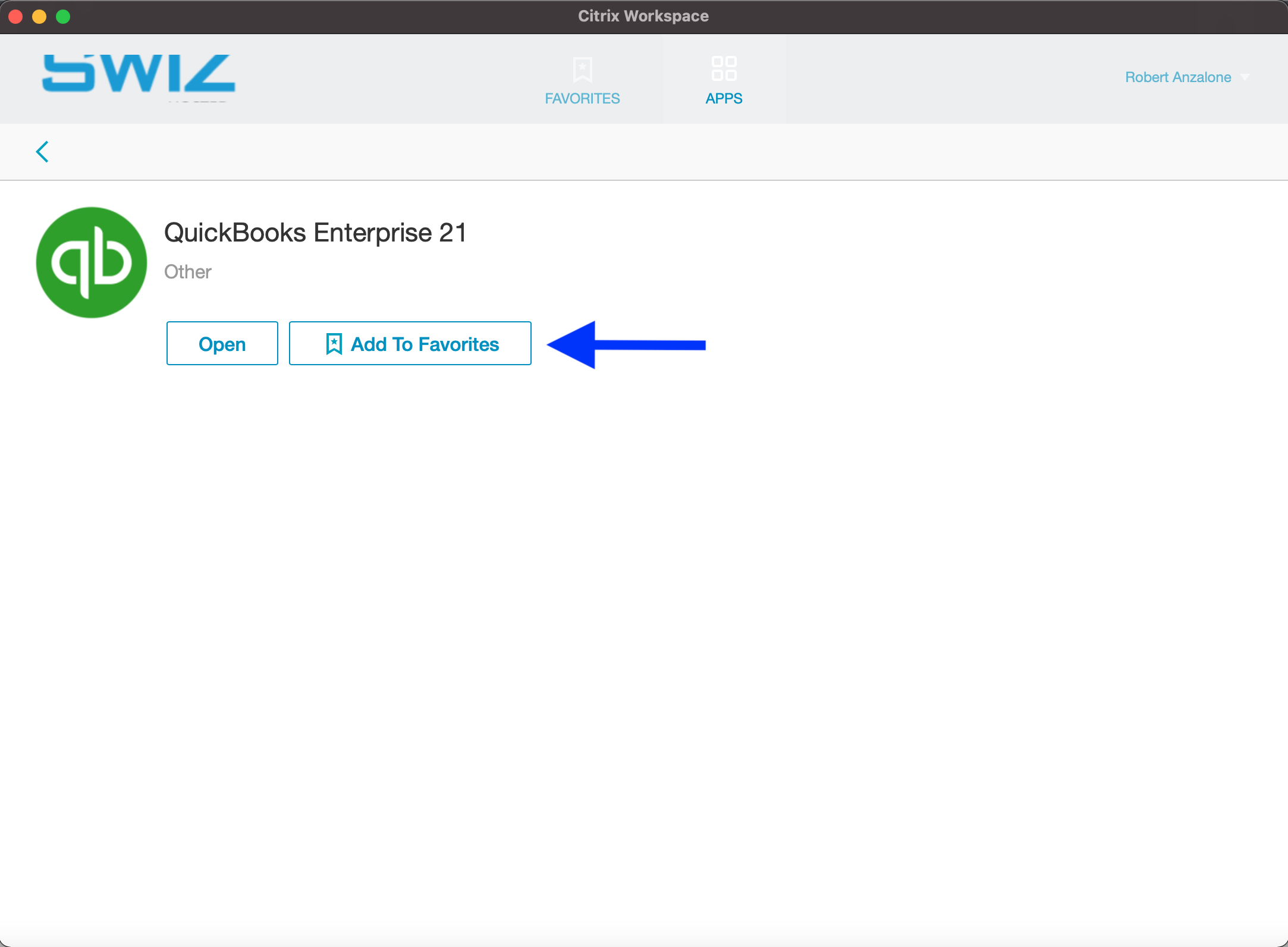 Now you will find the Applications in your "Launchpad" or your "Windows Start Menu"

On a Mac computer, you will drag the icon to your dock if you wish to have it on your dock.
On a Windows computer, you will drag the icon to your desktop or right-click > more > Pin to taskbar.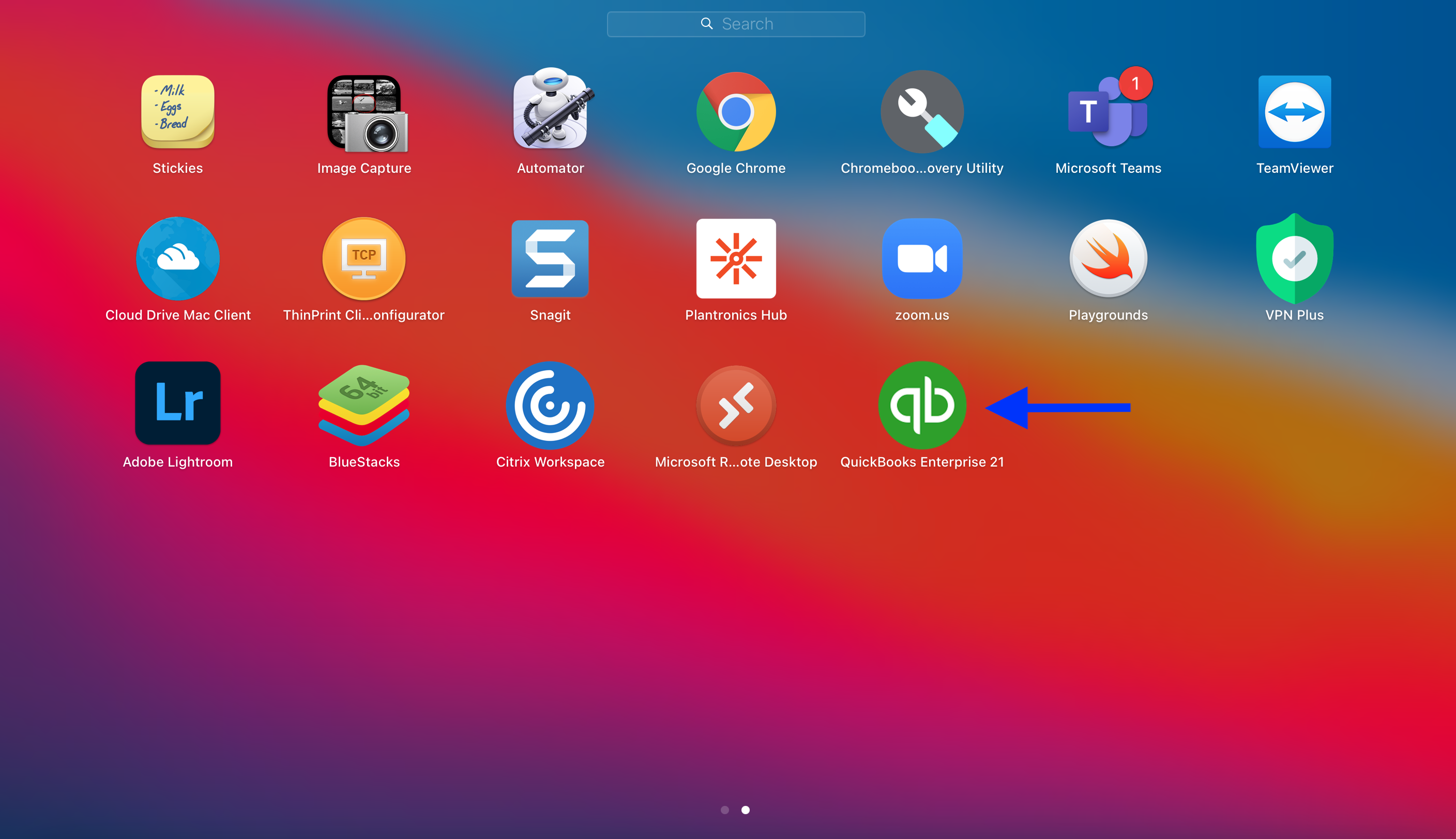 If you need to create a shortcut to the desktop follow the procedure for creating a shortcut to the dock and then right click the icon on the dock > select Options > Show in finder > Right click the icon > Duplicate > Drag it to the desktop
If at any point during this process you need some assistance, feel free to call our support line and we will be more than happy to help: 888-794-9948 x 2
Have Windows 8? Click here