Applies to: Macintosh PCs, Citrix clients.
Prerequisites: Mac OS Catalina 10.15, Mac OS Big Sur 11.x
Introduction
The initial setup typically takes about 10-15 minutes.
Note: Whenever you're logged into Swizznet always click yes to download/accept/install/allow when prompted.

Before you can begin working in the system you must first install Citrix Workspace.
Procedure
You can get the latest version here: https://www.citrix.com/downloads/workspace-app/mac/
Click here to begin the download process.
Your computer may display a warning that the file you are downloading contains an application.
Click Continue.
After downloading, the installer should start automatically. If the installer does not automatically start, then double click on the file you just downloaded to start the install process.



When the installation begins, you will see a Citrix Workspaces window with two options,
Double click the Install Citrix Workspaces.pkg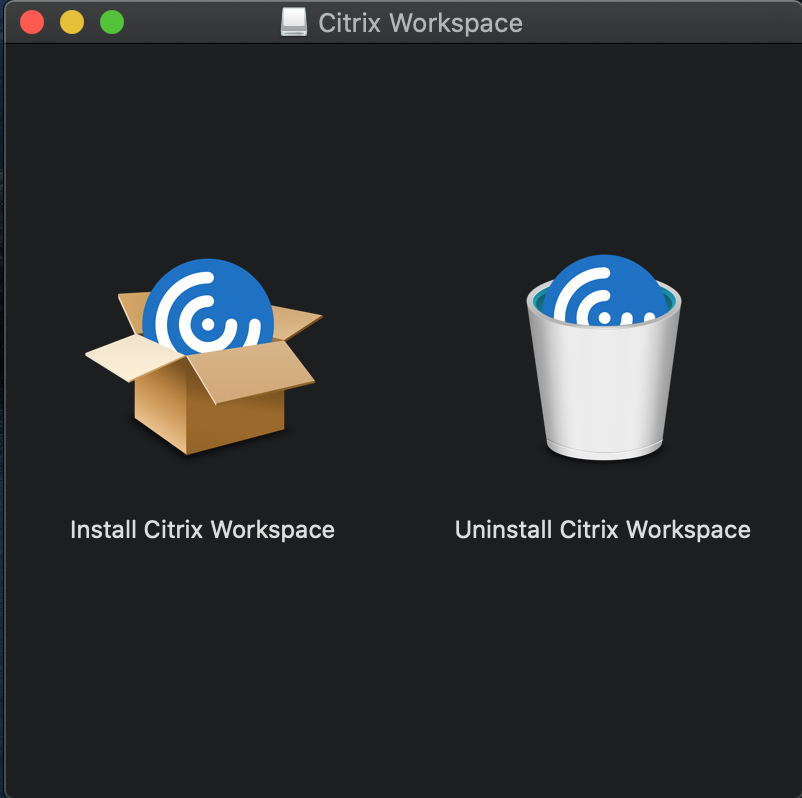 In the Install Citrix Workspaces window, there will be a pop-up window warning you that this package will run a program to determine if the software can be installed, click Continue.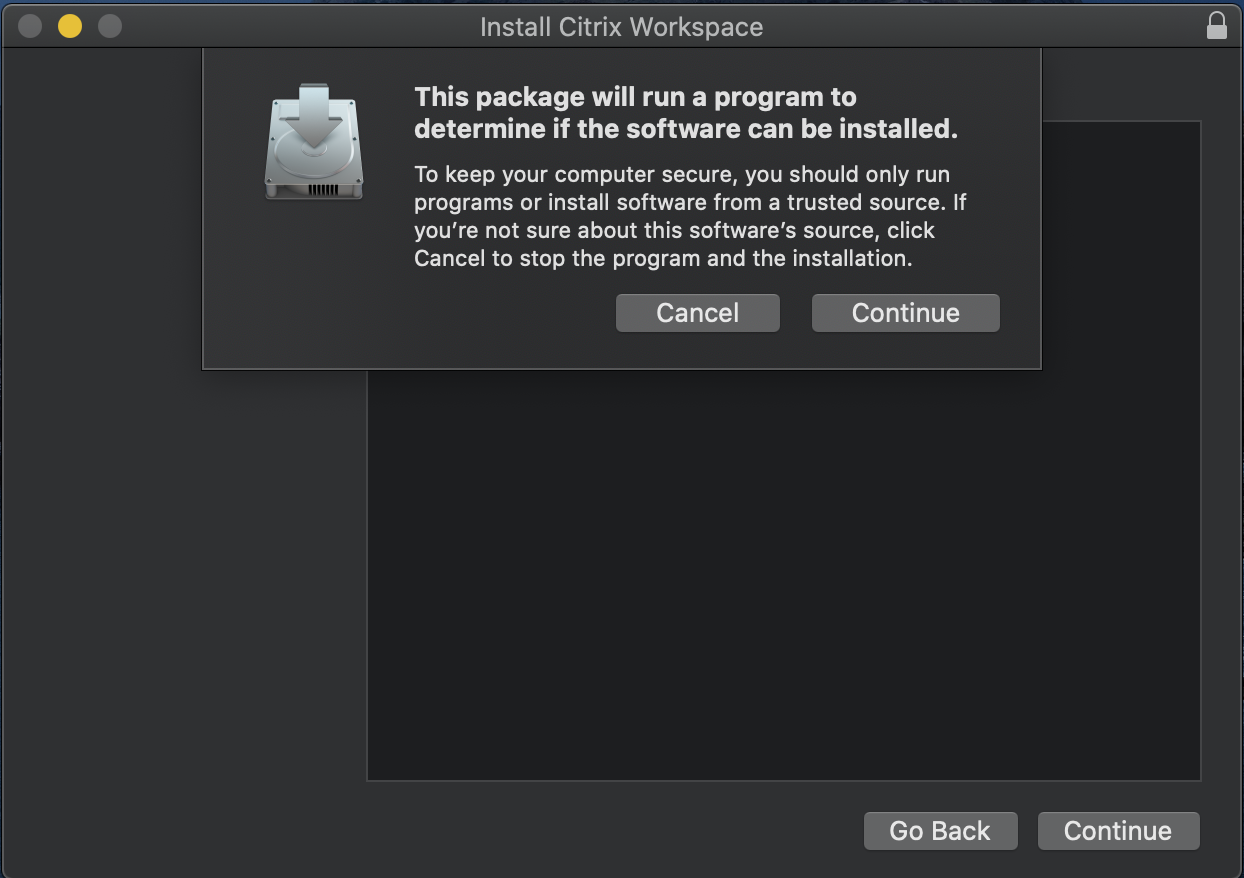 In the Install, Citrix Workspaces Window, click continue to begin the installation.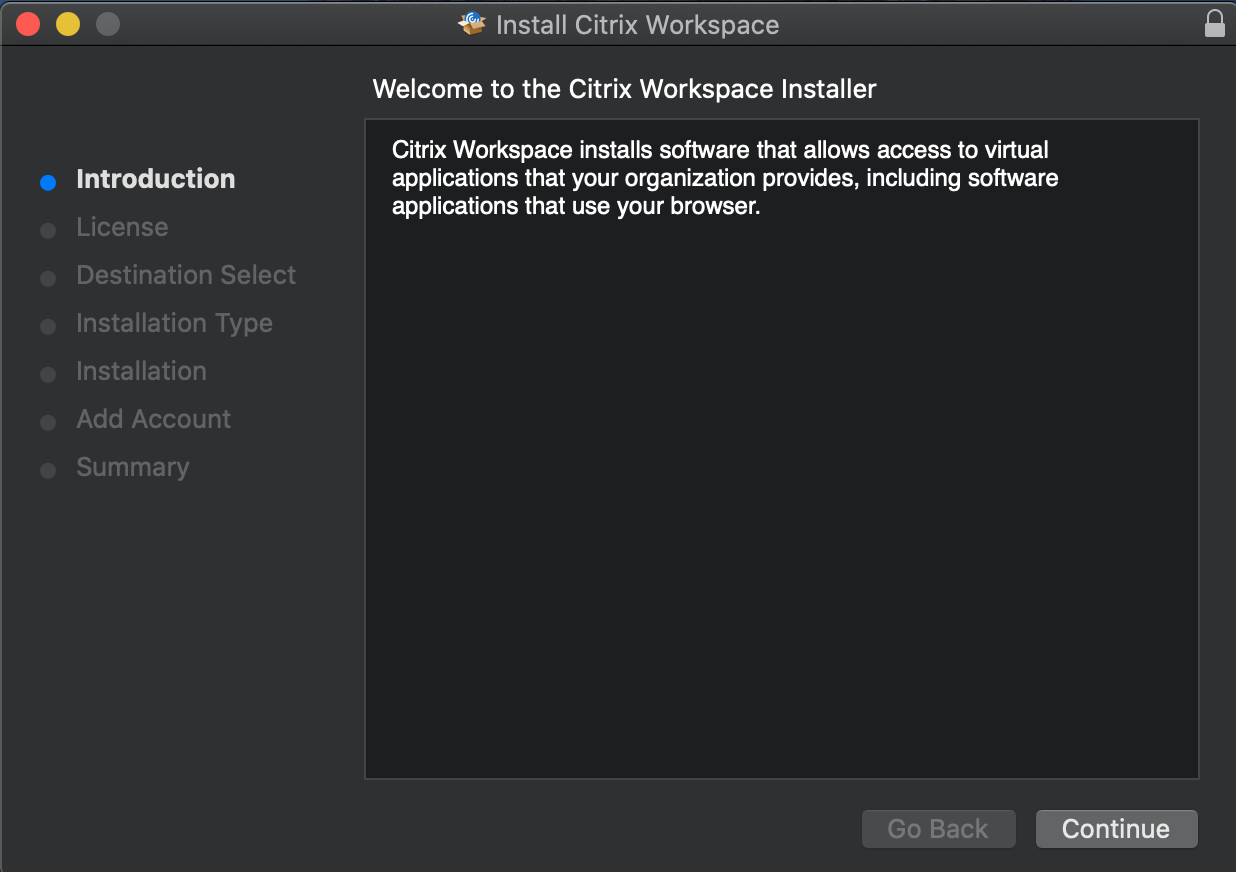 On the License Agreement screen in the Citrix Workspaces Installer, click "Continue".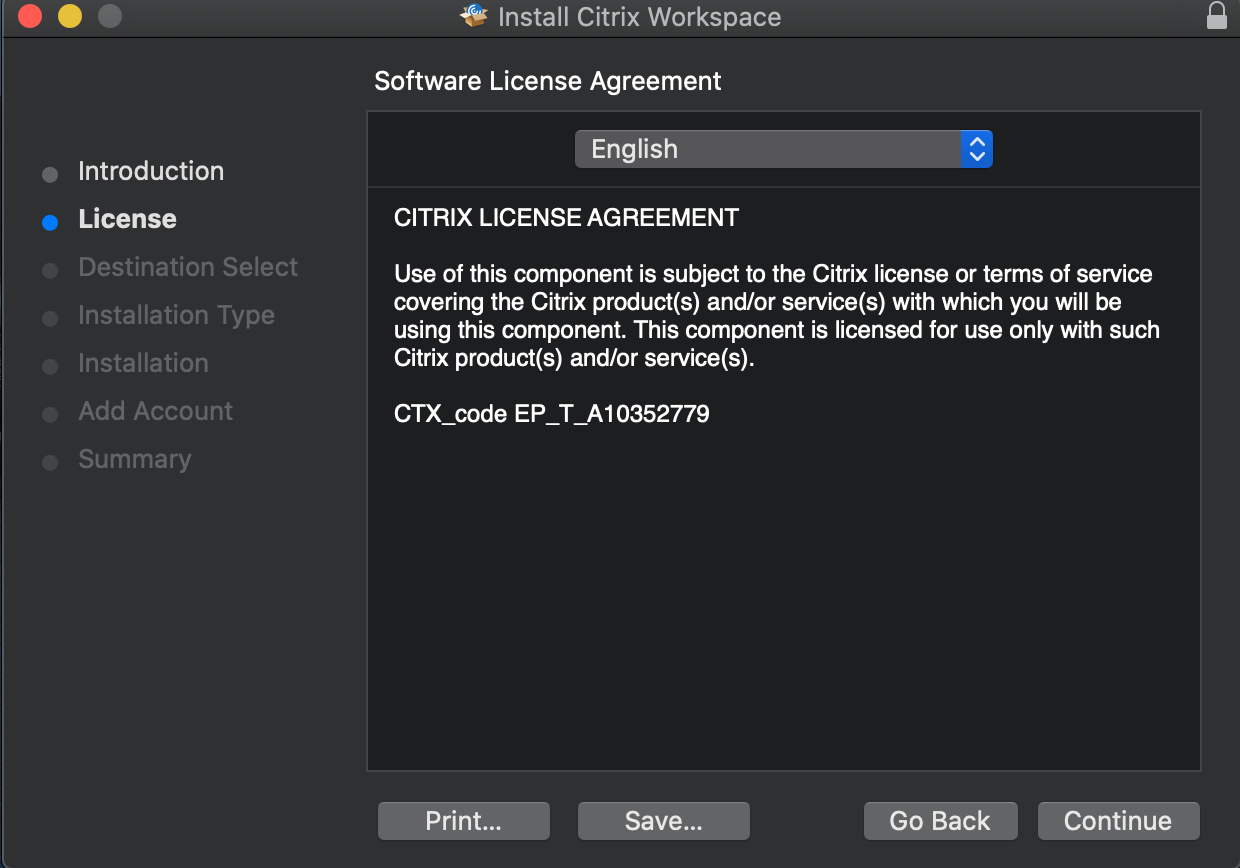 A pop-up window will then appear that you must agree to the terms of the software license agreement. Click "Agree".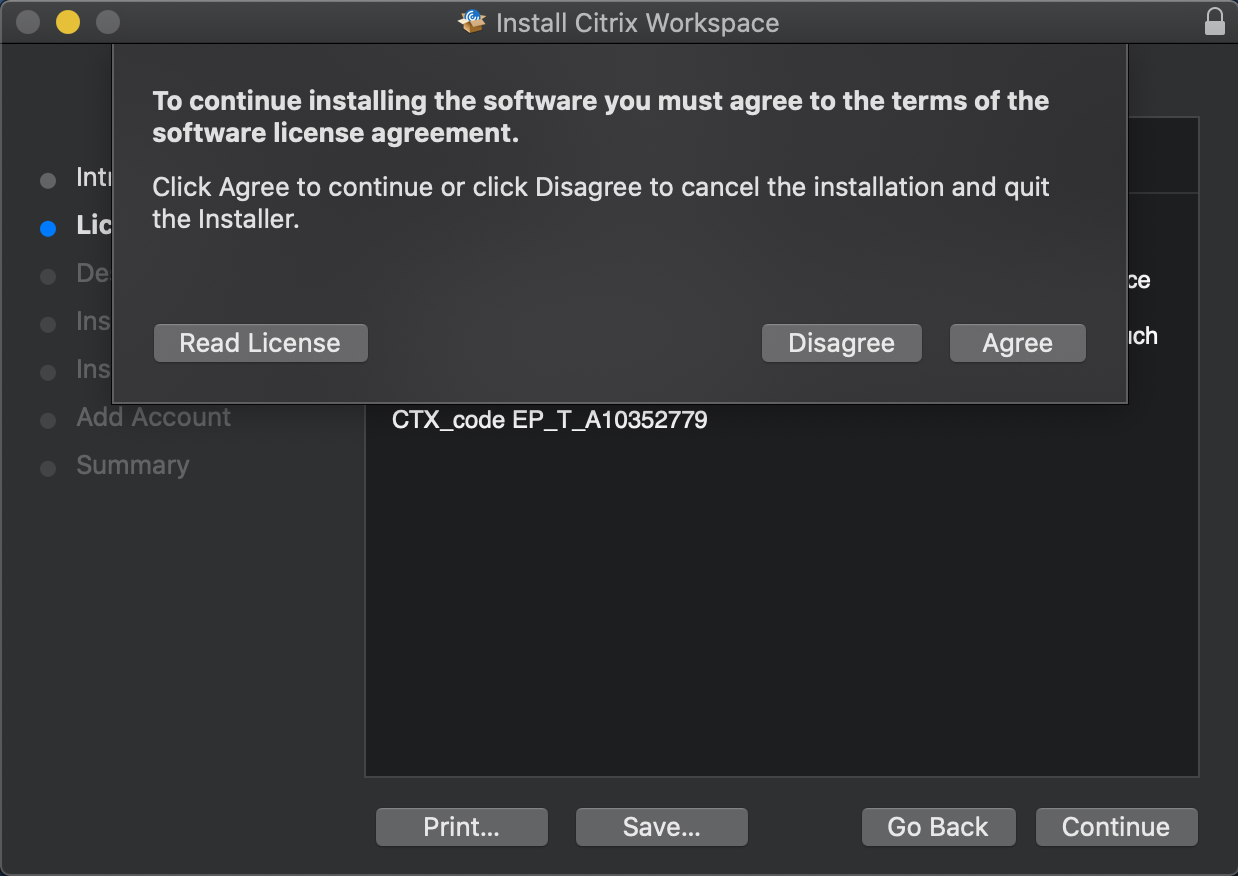 In the Standard Install on Macintosh HD screen, click Install.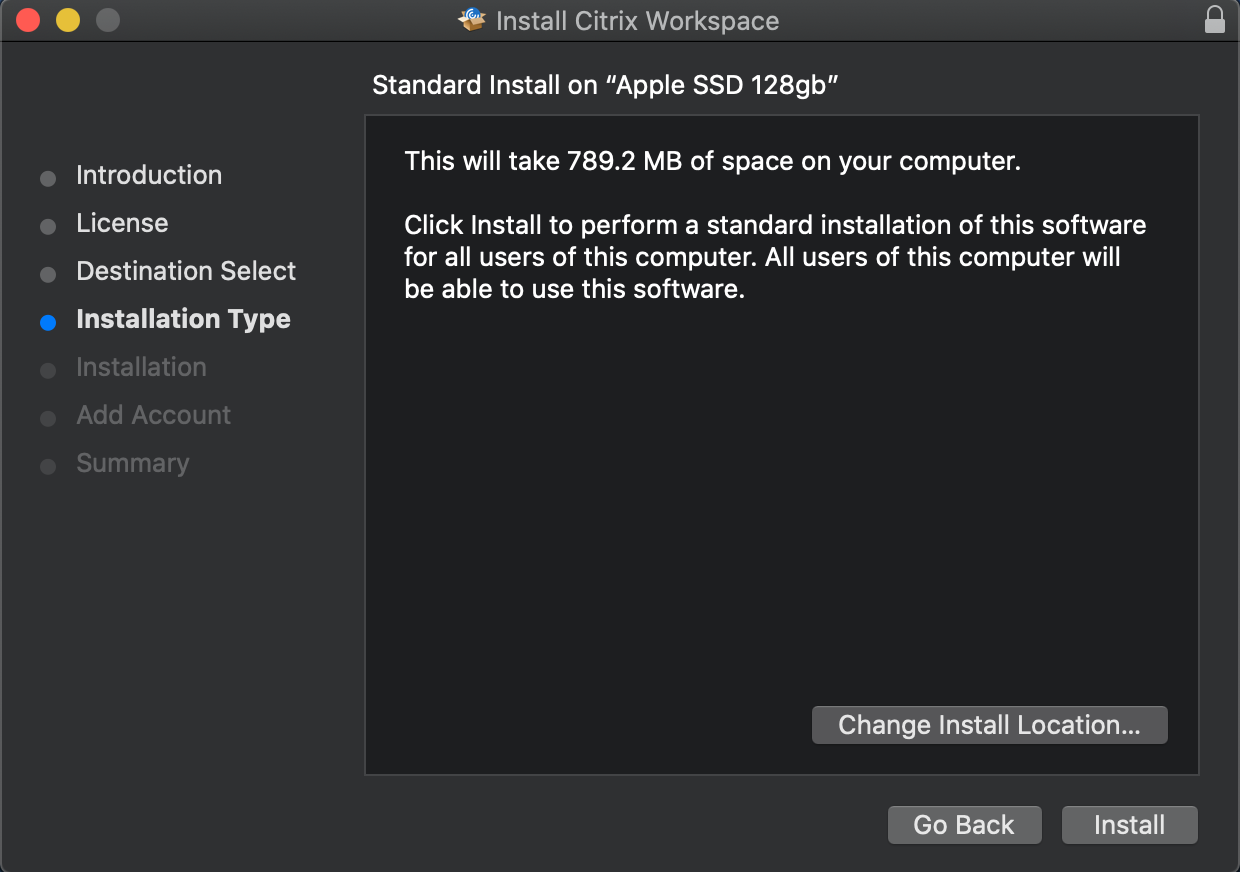 You may have an Authentication screen pop up.
If you have a password set up on your computer, enter that and click OK.
After the installation is complete, Check "Add Account"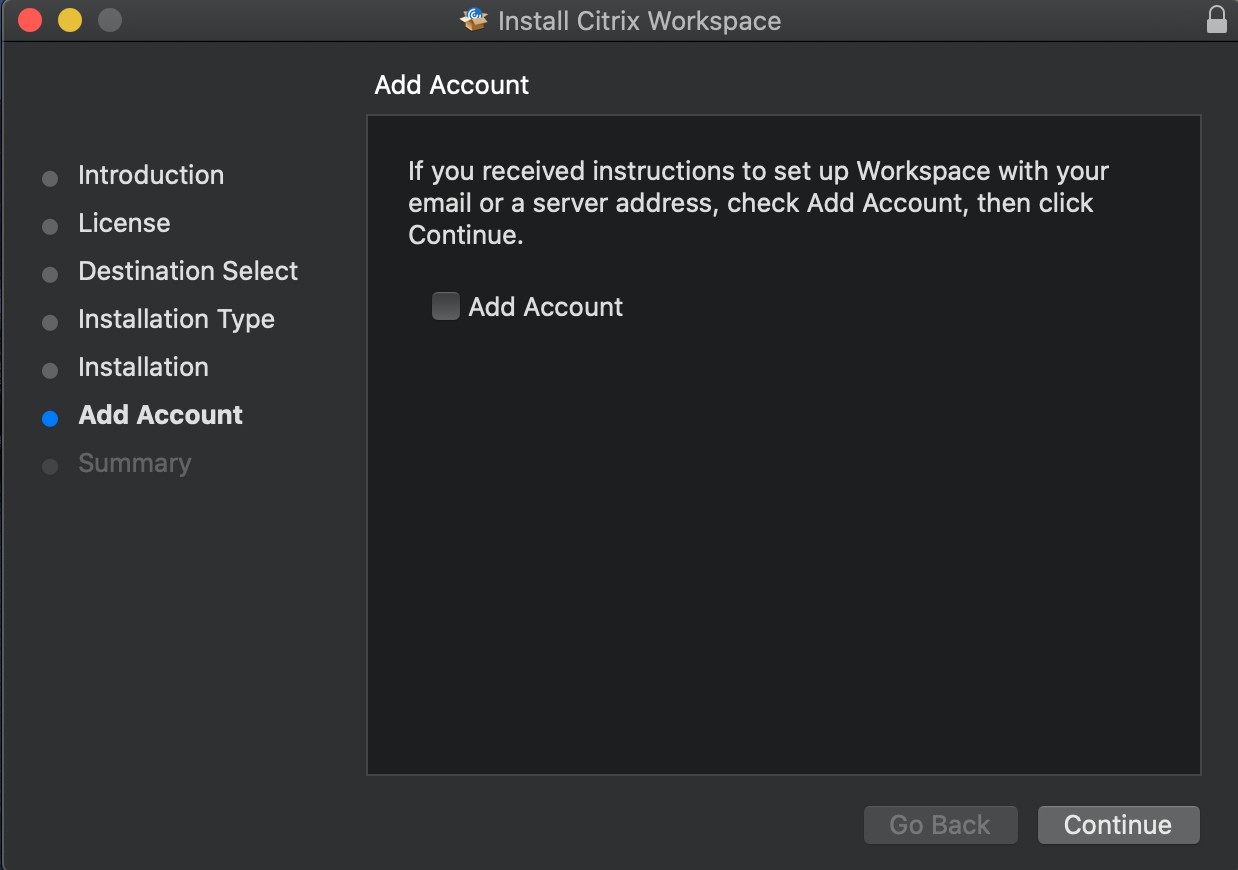 Before the last step, you will be presented with a sign-in box.
You will sign-in with your Swizznet Credentials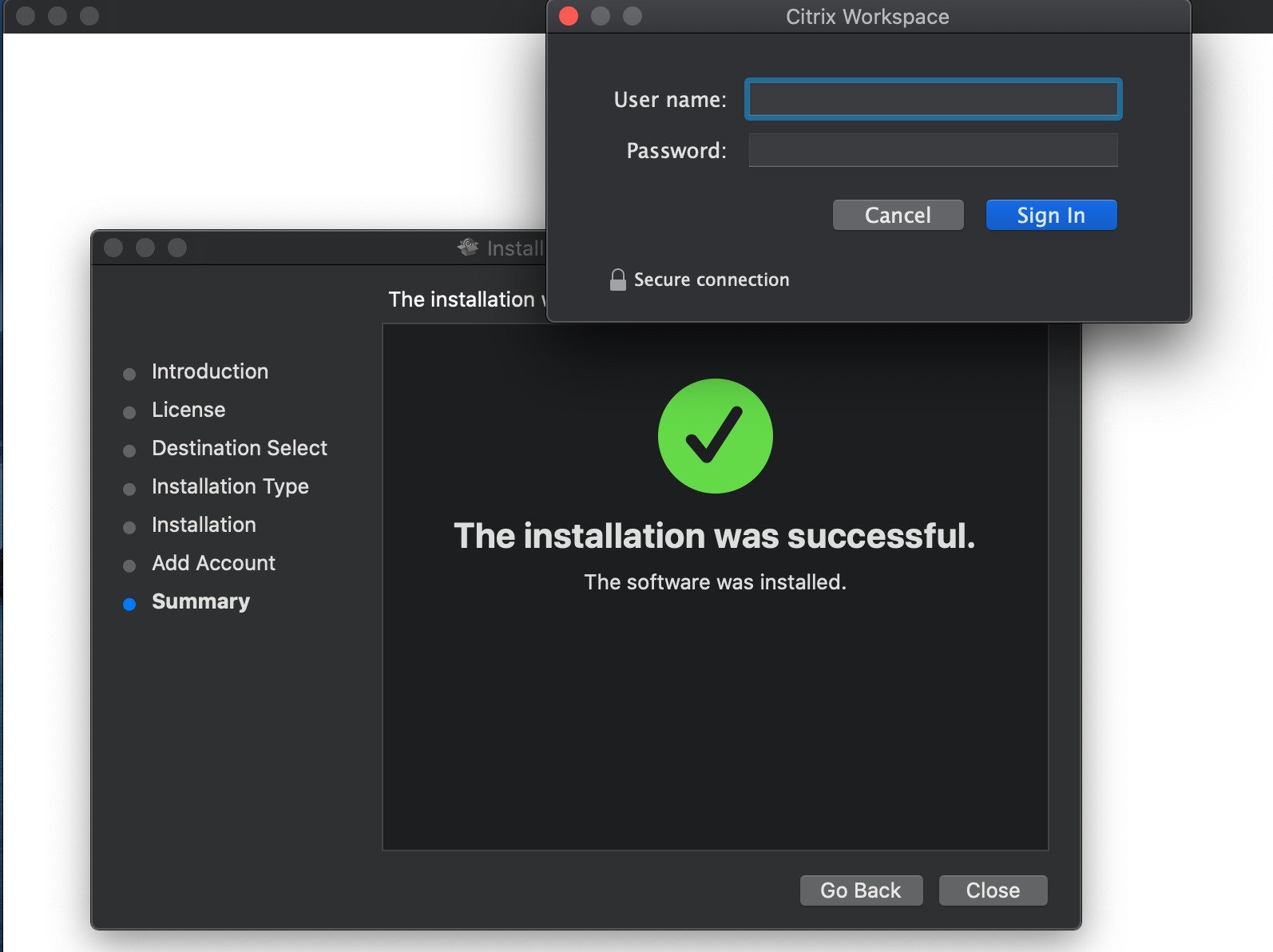 In the Citrix Workspaces Installer, you will receive notification that the software was successfully installed, click Close.