If you receive the following error: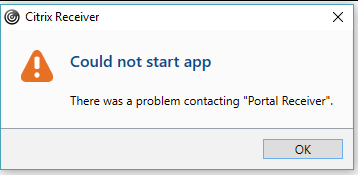 First check that you have the password correct. You can reset your password at password.swizznet.com. If you have the correct password, you'll need to upgrade your receiver.
If you experience display issues after upgrading click here for instructions on updating your receiver DPI settings.