This error may occur when launching your applications from our application portal.  This error indicates part of the Citrix Receiver installation on your computer has become corrupted.  This can be resolved 2 ways.
Option 1:
Launch applications from the Citrix Receiver rather than our application portal.  This method still launches your same favorite Swizznet applications, it simply bypasses the website interaction that causes the error.
To do this, Open the Citrix Receiver on your computer.
If prompted, add apps.swizznet.com to the below window asking for your work email or server address, then click Add.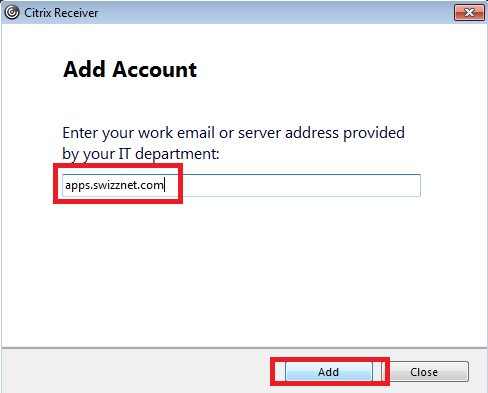 Then enter your Swizznet user name and password, then click Log On.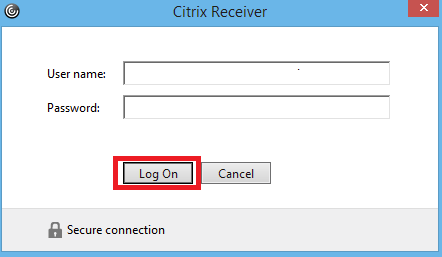 The Citrix Receiver will open.  Click the Apps tab to launch your applications.
Option 2:
Uninstall and reinstall the Citrix Receiver. 
On your computer, open the Control Panel from the start menu.  Click on Programs and Features.  Find the Citrix Receiver in the list of programs and uninstall it.  Reboot your computer.  Once the computer has rebooted, install the Citrix Receiver.  A direct link to download the Citrix Receiver can be found on our Support site anytime here:  https://support.swizznet.com/hc/en-us/articles/360000538093
Once downloaded, Open the downloaded file and click through the default steps to install the Receiver.  Once completed, you should be able to launch your applications again from our application portal, https://apps.swizznet.com
If you run into any issues or would like assistance, please feel free to contact our Support team https://support.swizznet.com/hc/en-us