Applies to: Any Windows PC
Perquisites: NetDrive account
Introduction
If you use OneDrive, Dropbox, Box, Google Drive, etc. and would like to have mapped drive access to those within your Swizznet Windows Explorer, now you can. NetDrive is a solution that allows you to gain access to those other cloud services as locally mapped drives from within the Swizznet environment.
Procedure
1. Download NetDrive from here http://www.netdrive.net/ and install on your Mac or PC.
2. Sign up for an account for NetDrive3 here: https://accounts.bdrive.com
3. Once installed, there will be a green circle with a plus symbol in the lower right hand corner, click it:
4. Choose your storage type you would like to map from the drop down, then click Connect: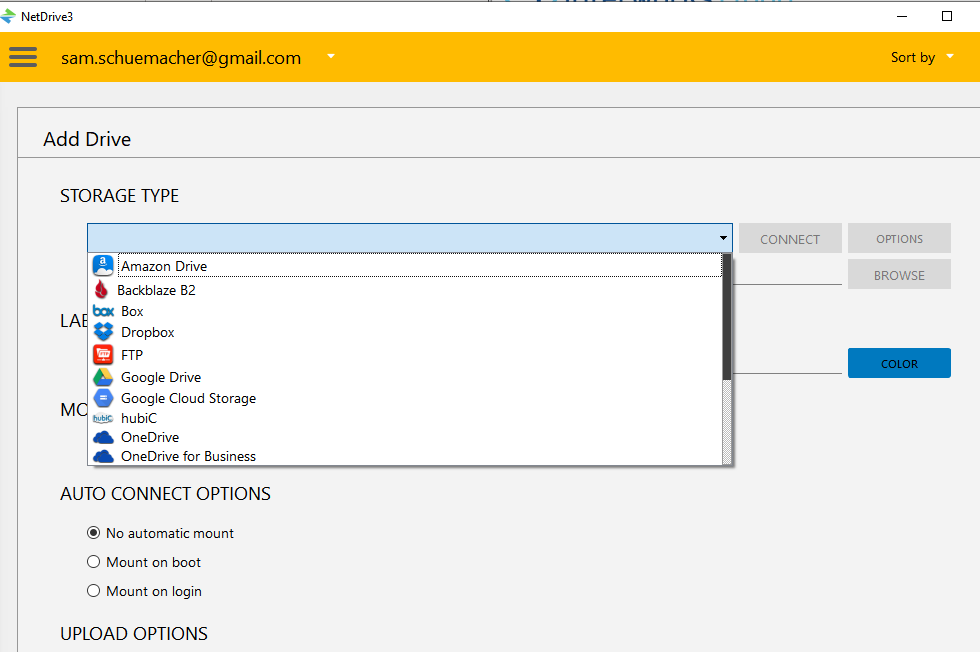 5. Select Local Drive from the drop down and choose Mount on Boot if you don't want to have to think about connecting NetDrive each day: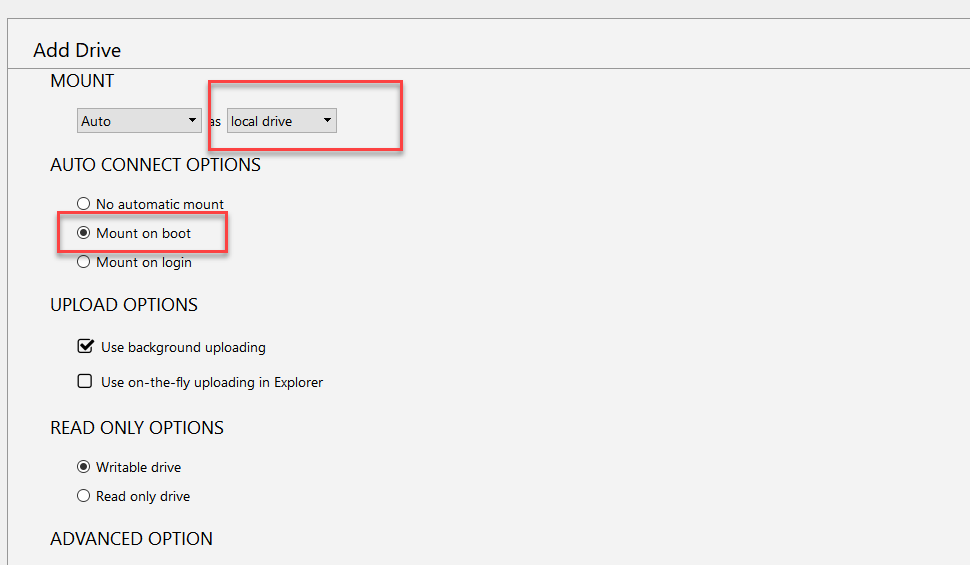 6. Click OK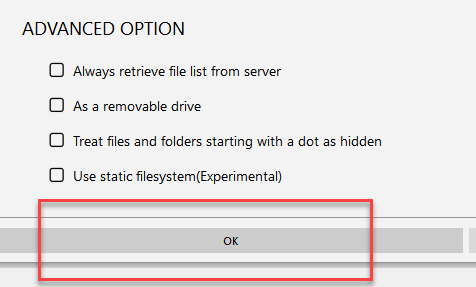 7. Your cloud storage solution will ask you to authenticate in a new browser tab which opens automatically. Log in and authenticate that 3rd party: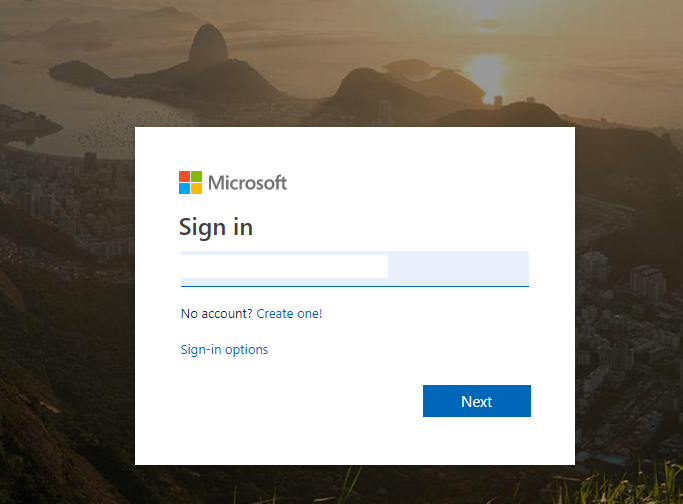 8. When you see this screen, you're ready to connect.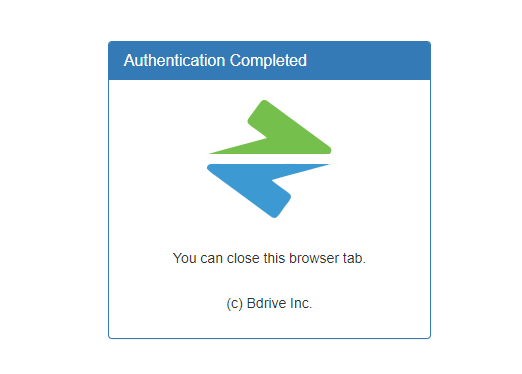 9. Go back to NetDrive and click Connect on your newly connected service:

10. Now refresh your Windows Explorer launched from within Swizznet and find your newly mapped service: