In order to save files in the Swizznet environment you will need to use the Print function from whatever document that you are in and then choose the Microsoft Print to PDF option. Below are the screenshots on how to do that.
Choose Print from whatever document you are trying to save as pdf. In this instance we will save a report to pdf.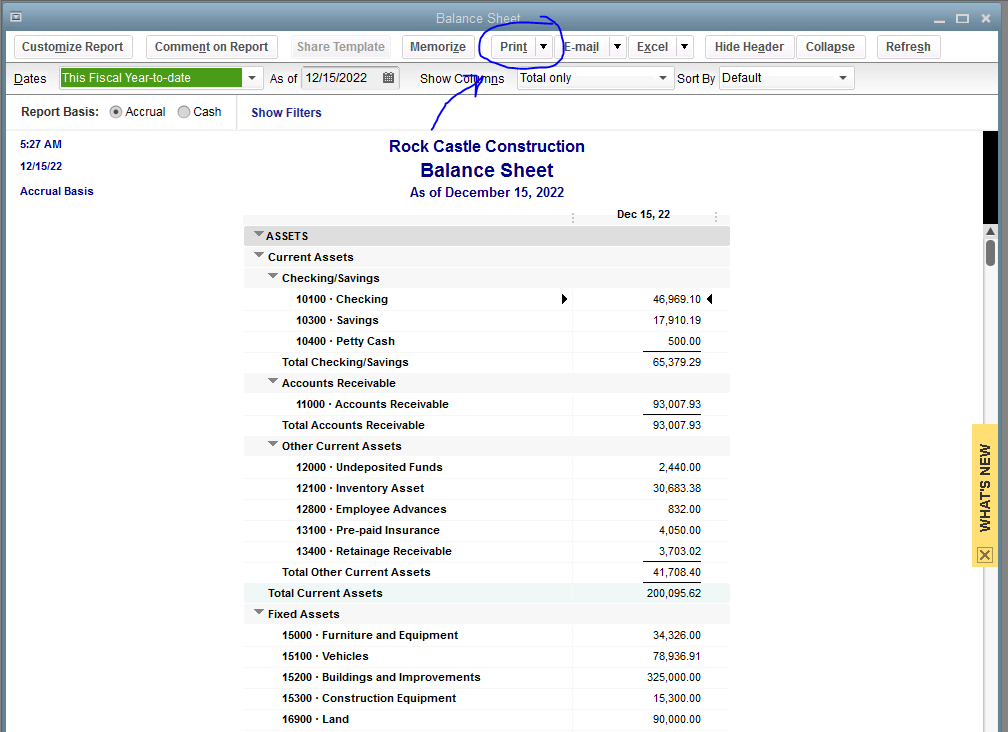 Then choose report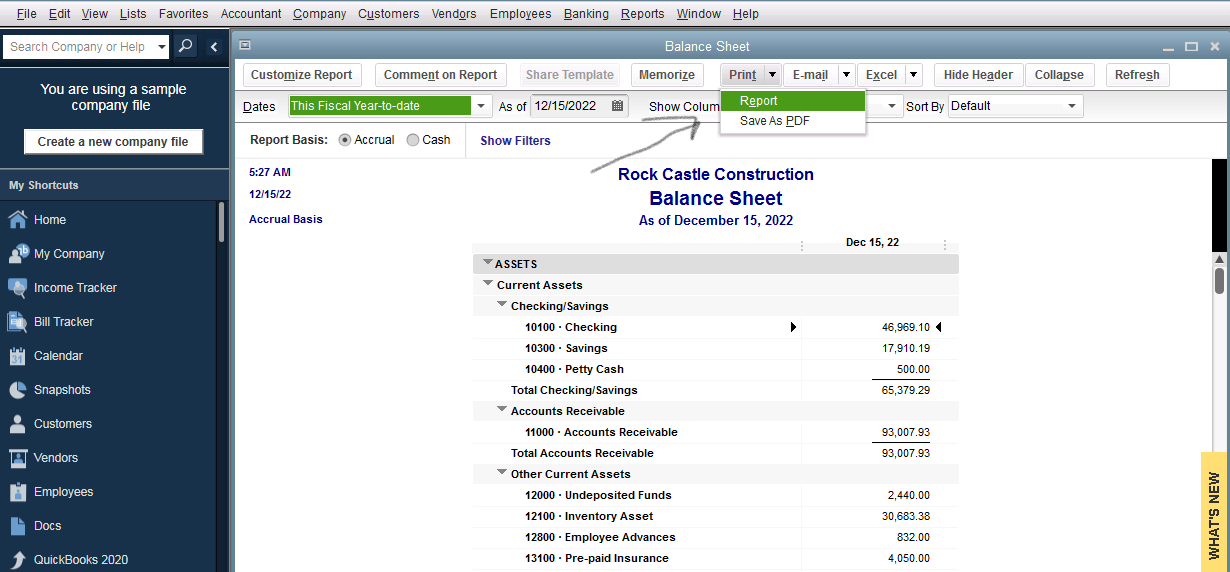 Then choose the Microsoft Print to PDF as shown below and then Print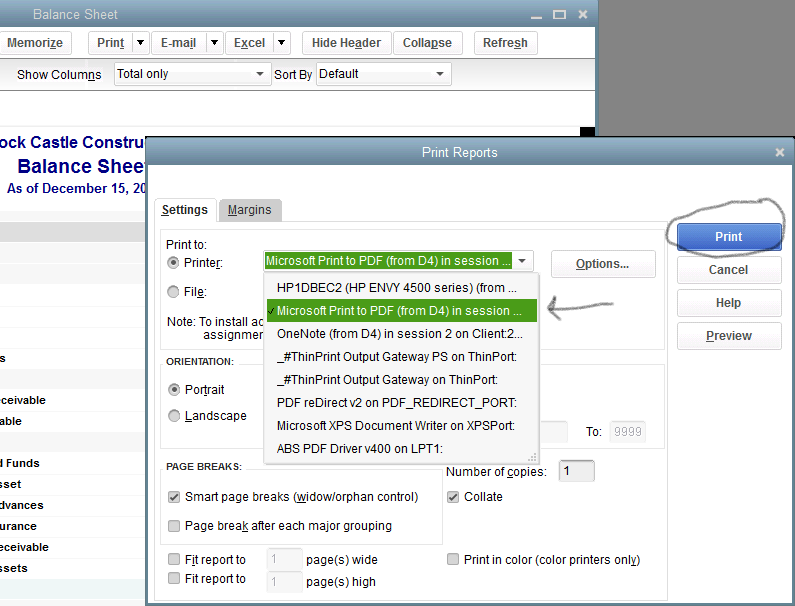 Once you select print a pop up window will open and you can save the file to any location you'd like.