The easiest way to remove an update is going to be by uninstalling it from your programs under Add or Remove programs.
You can start by pressing your windows key and typing Add or Remove Programs
Click it to open.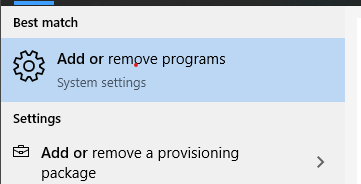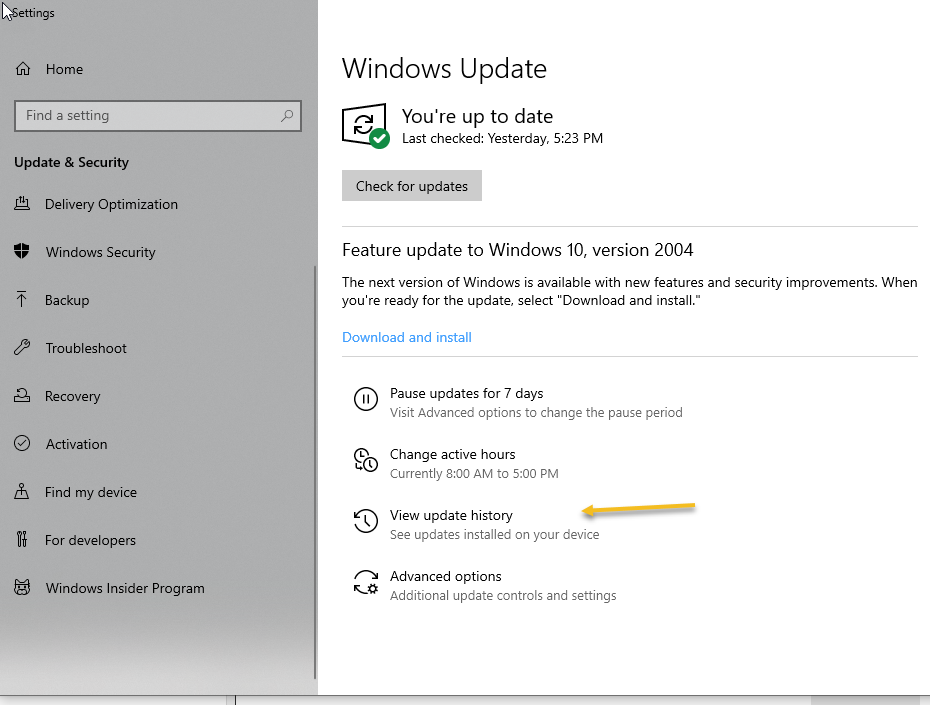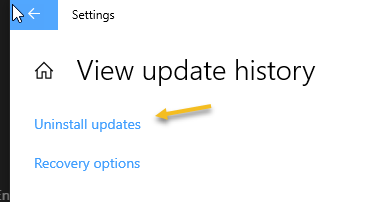 You should be able to locate the offending KB numbers in here and remove them.