Start by going to the Marketplace (linked below)
https://store.visory.net/





Log into the Returning customer field.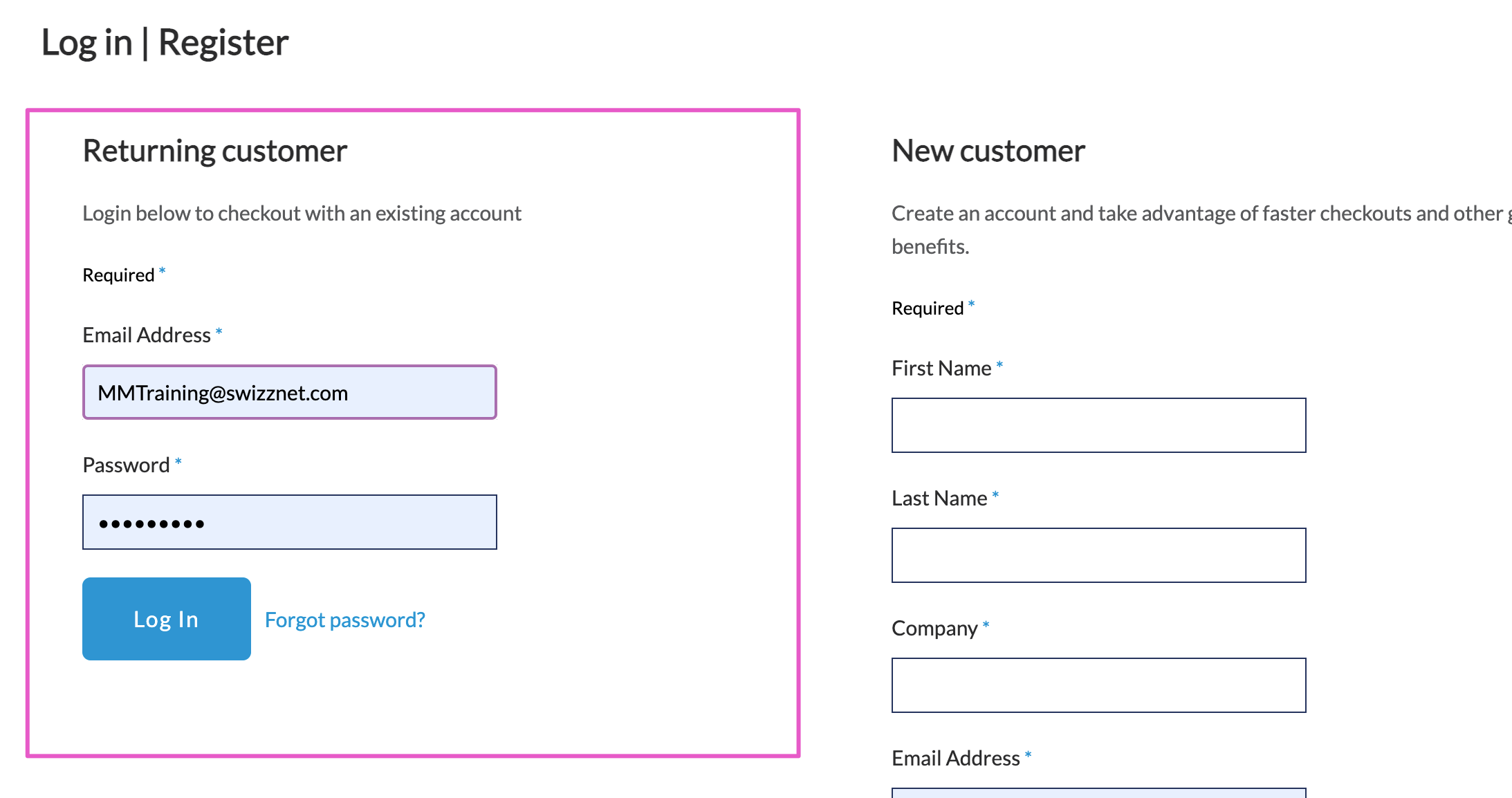 **Your login is separate from your Swizznet login. Resetting your password here will NOT reset your Swizznet user password.

Once logged in navigate to the settings on the left.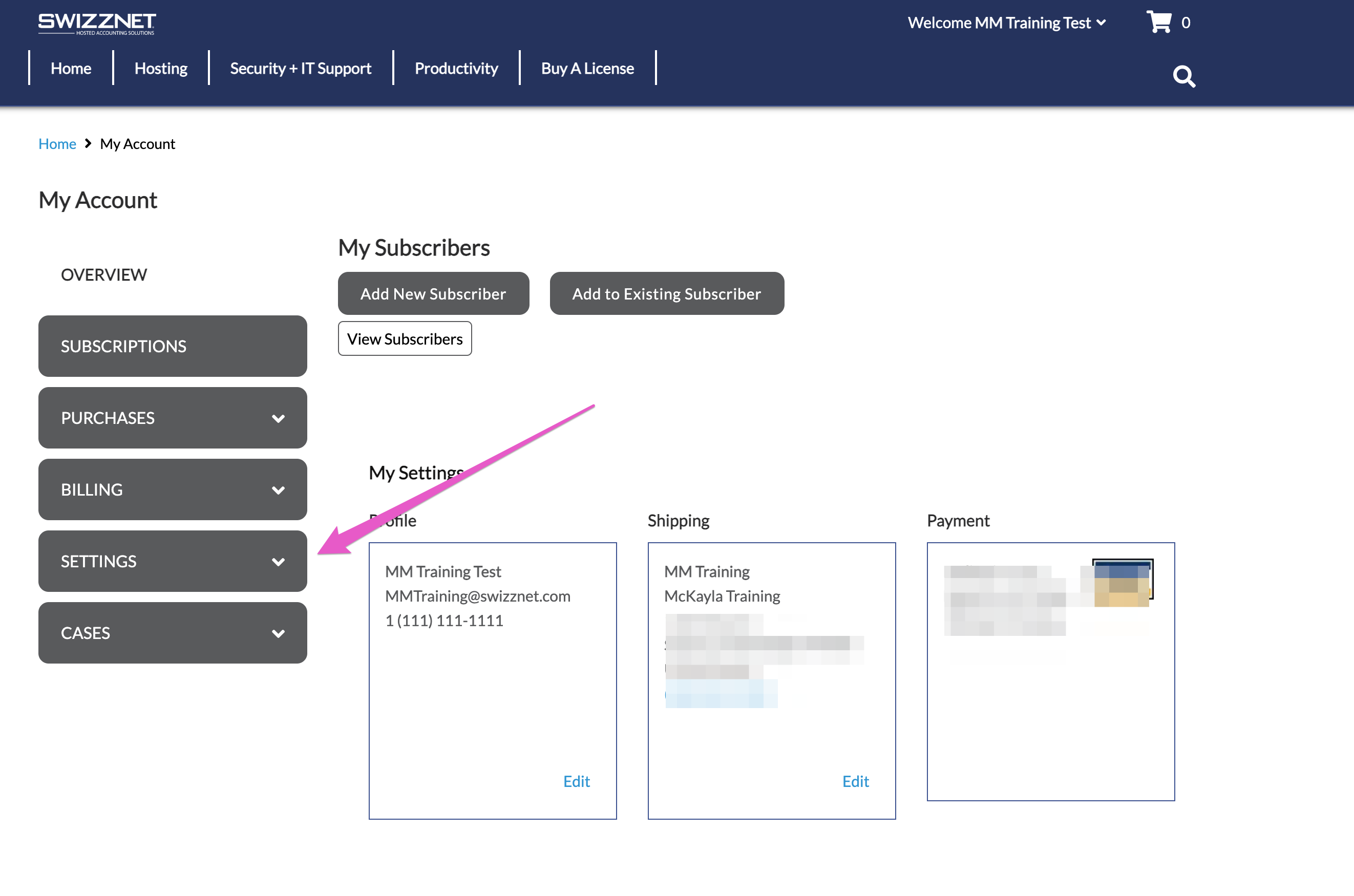 Select Credit Card or ACH Payment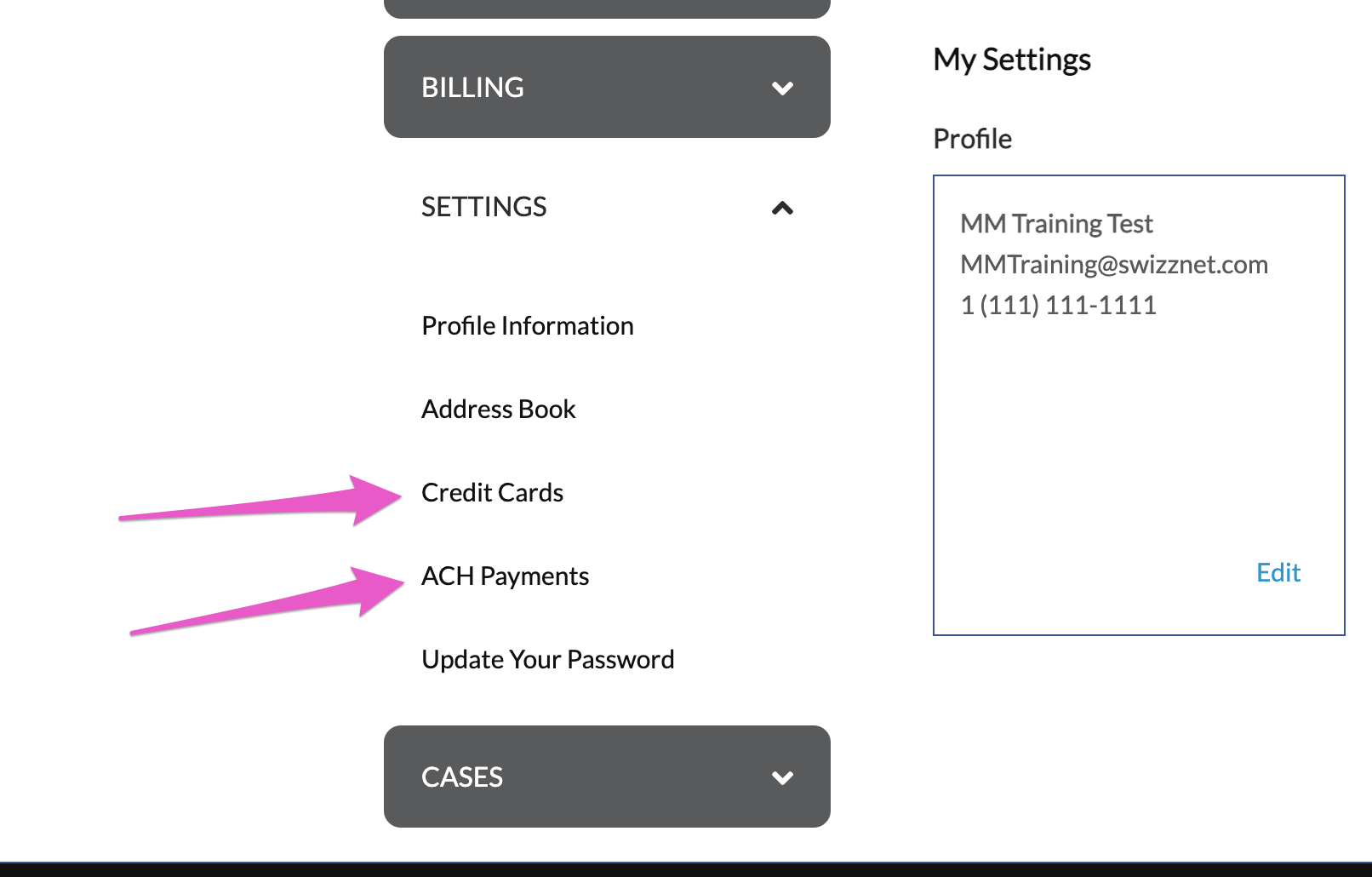 Click 'Add Card'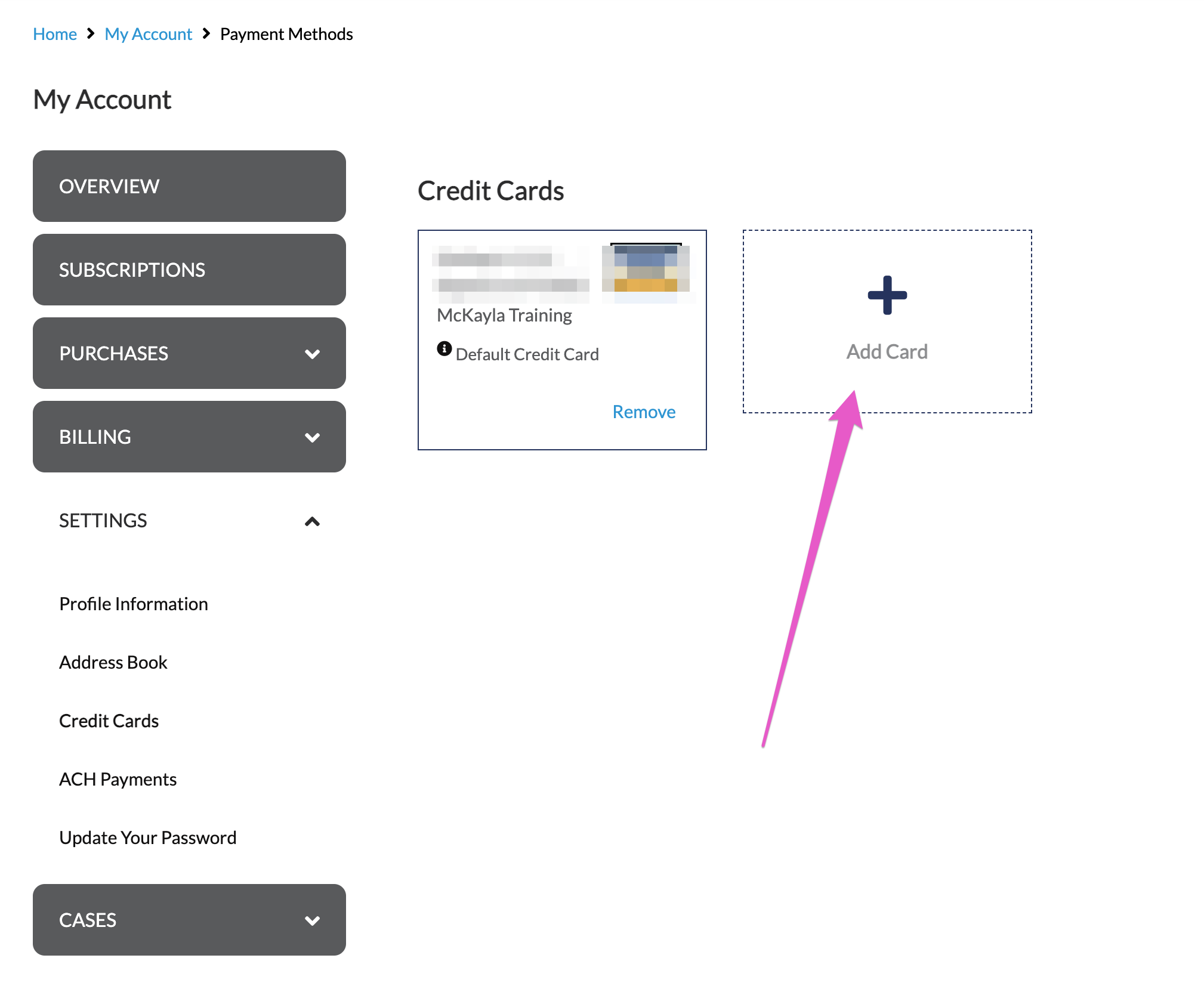 Fill in the new Card Information.
Check the box for 'Make this my default credit card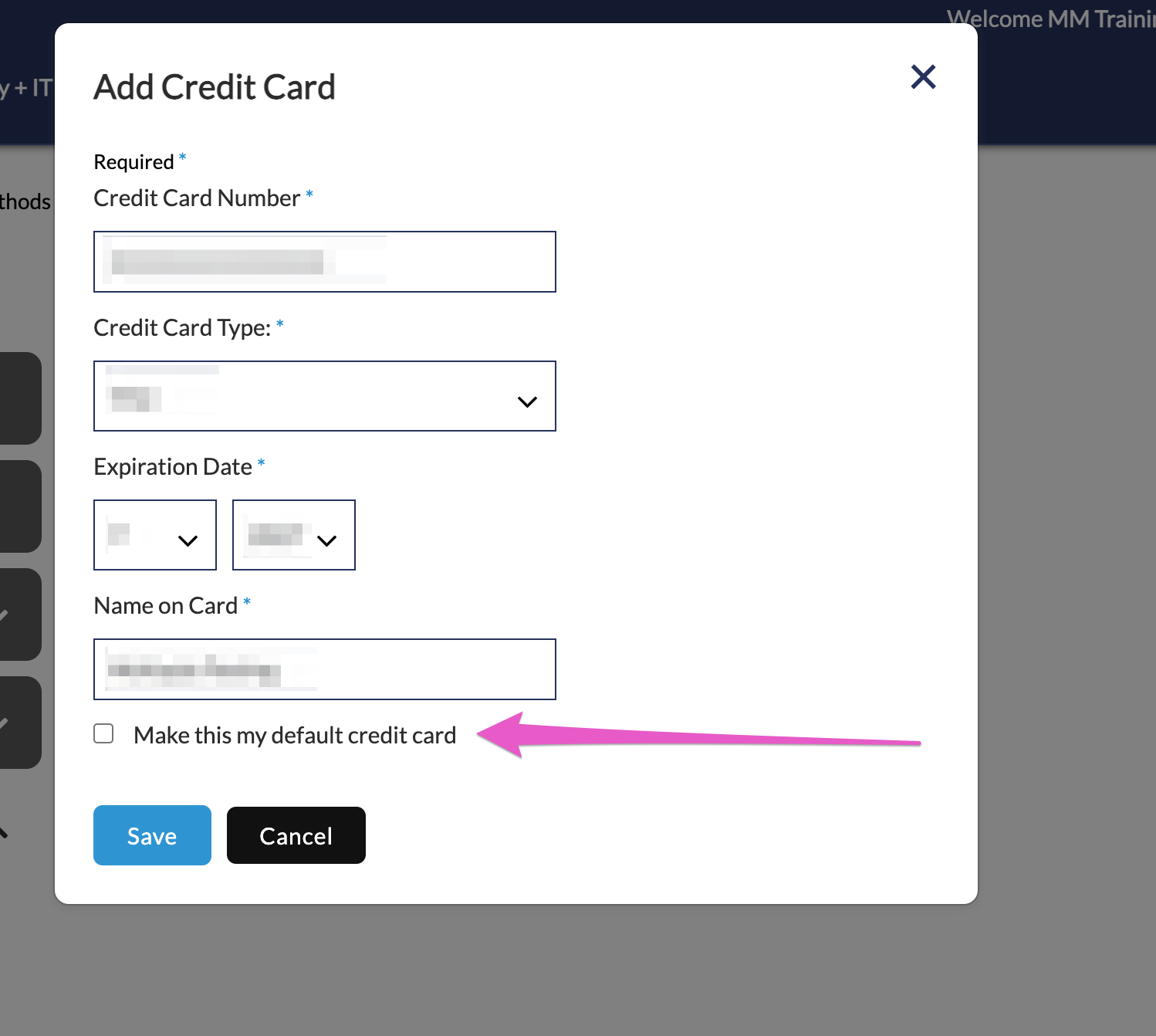 Remove the old card from the account.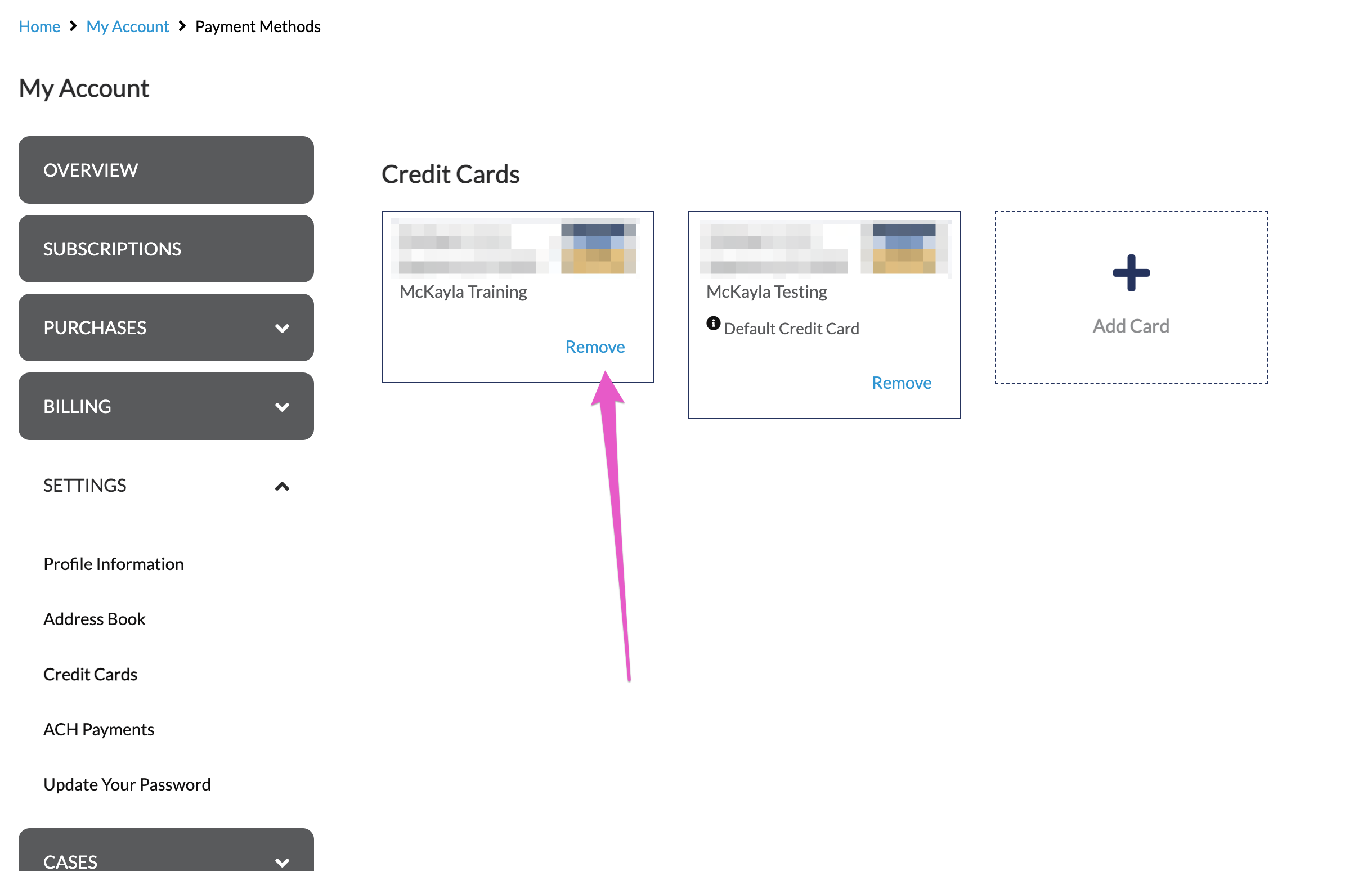 From there you are all set and all future bills will be sent to the new card you added.