Login to Citrix and you will see two tabs, Favorites and Apps.
Select the Apps tab and you will seen your list of applications. Select the Details Link
Select Add to Favorites
Once completed Select the Favorites tab.
You will now see the app that you added to favorites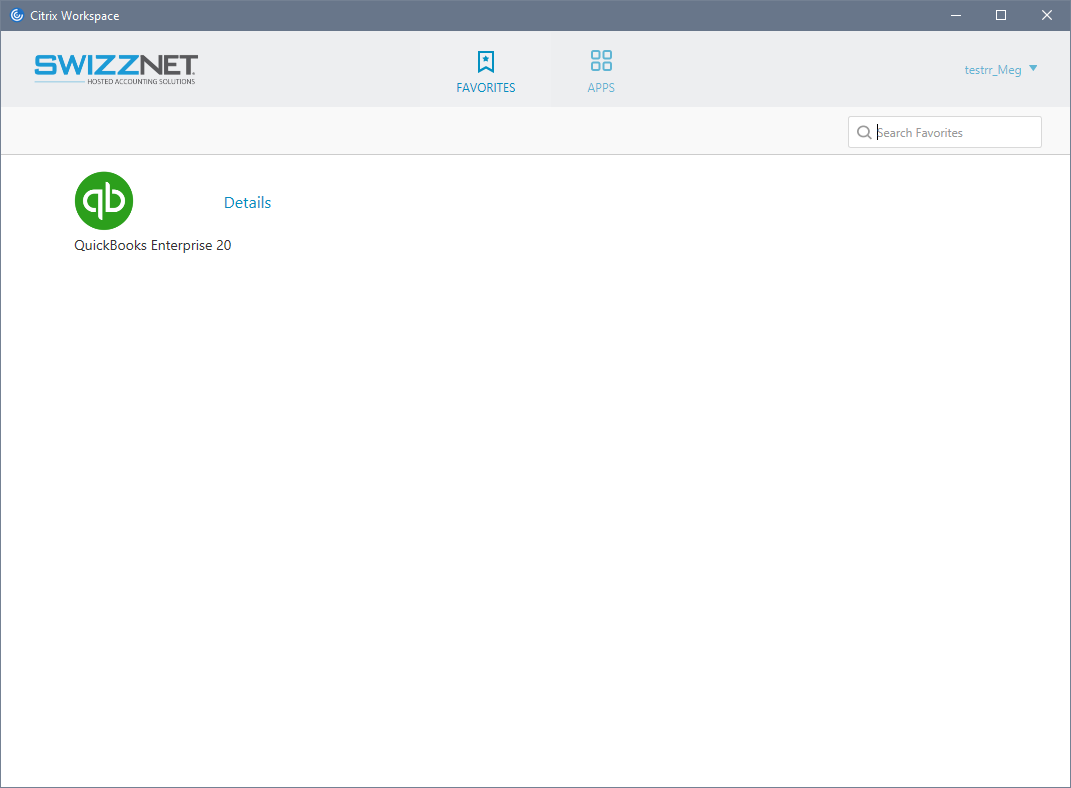 Select the Windows key on your local PC and you will see the name of the application in the recently added or navigate to the name of the app in windows.
Right click the application > Pin to Start or select More Pin to Taskbar
You now have an app shortcut on the Start or Taskbar whichever you chose